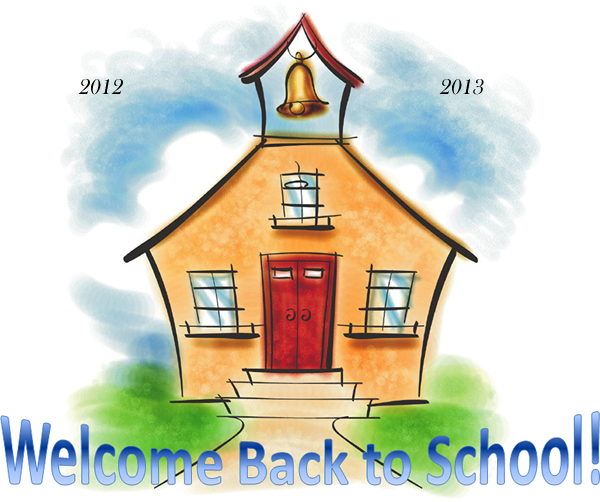 As Director of Carden, it is my pleasure to welcome you to the 2012-2013 school year. Without a doubt, Carden is a hidden gem within the City of Tucson. Our students are unique children who explore and create both inside and outside the classroom and their parents work so hard to make our school community a positive and encouraging learning environment. Our Faculty and Staff are dedicated and gifted educators who excel in their profession and desire to see our students succeed. Carden would not be what it is without all of you! At Carden, we pride ourselves in the education each student receives. We set high academic, personal, and civic standards for both our students and Faculty. At Carden we believe that education is not just a means to an end, but rather the foundation for personal success and dignity.
Please use the form below to sign up for our newsletter, this will help to ensure your family is up to date and aware of all that is going on at Carden. First quarter is always busy, but do not forget about our annual Constitution Program on September 15th. Everyone is encouraged to attend and all of the students are expected to participate.Thank you to all who were able to attend our back to school night on August 6th. If were were not able to make it, please make sure you check in with your student's teacher to become more familiar with their classroom and expectations. Our wonderful office staff and Administration is always here to help with any questions you may have!
Again, it is my pleasure to welcome you and your family to Carden, I look forward to this coming school year!
Sincerely,
Mrs Jeppson
 Subscribe to our Newsletters