Join us for our Rodeo Program on Wednesday, February 23rd at 10:45 am.
Students have been working hard on their new dances to share with family and friends!
Dress Code: western attire (no spurs and no weapons)
Students will be released at the conclusion of the program.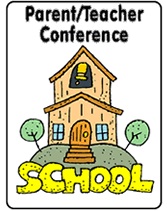 Hello Carden Families,
During the week of February 21st, we will be hosting
parent

-

teacher

conferences. This is an awesome opportunity to meet with your student's

teacher

to discuss their progress and performance over this school year.
Thank you to all families who have registered! We appreciate you and are looking forward to our meetings!
Please contact the office with any questions!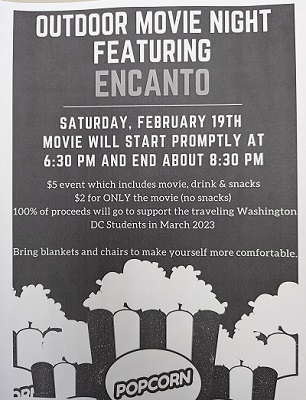 $5 Event (includes movie, snacks and drink)
$2 Event (includes movie)
Bring your chairs and blankets to make yourself more comfortable!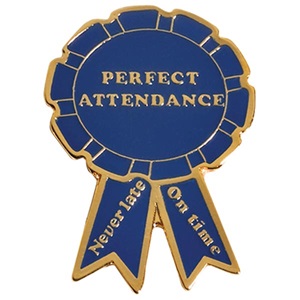 Carden's Perfect Attendance Contest Partnering with the Arizona Diamondbacks

Students that have perfect attendance for the month of FEBRUARY 2022 will be awarded a certificate for one (1) complimentary ticket to a 2022 D-Backs home game in Phoenix. Families can purchase additional tickets to sit with the student. Max one (1) free ticket per order. Available games at

www.dbacks.com/attendance
Dollar for Duds is the first Tuesday of each month. It is a Fundraiser for the Carden PTO. Students can wear appropriate "street" clothes to school that day. Proceeds are used for school improvements. To participate, the cost is $3 per day, per student. If you wish to pay for the entire year, it is $6. Please fill in the student name and dates that they will participating in throughout the remainder of the school year. Cash or checks (made payable to Carden PTO) are accepted for payment. Payment must be received prior to the dress down day to participate.
Our EIGHTH day will be TUESDAY, APRIL 5TH.
Here is the link to enter your student's participation: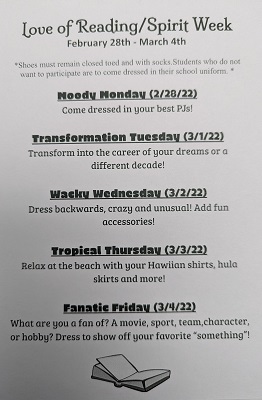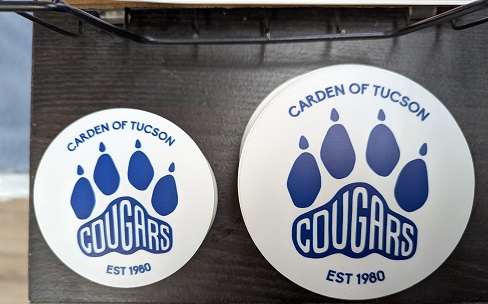 We are selling Carden stickers in the Office for $2 (small) and $4 (large).
Stop by to get your sticker!
Thank you for supporting Carden of Tucson
PTO Meeting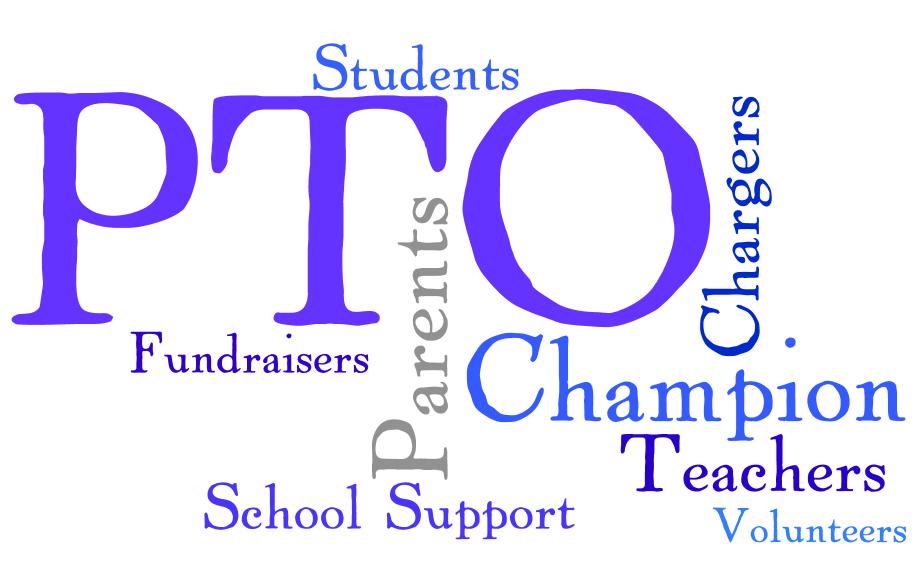 Thank you to all of our families who are able to attend our PTO Meetings. Our next meeting will be held on Wednesday, March 23rd at 5:30 pm at Peter Piper Pizza. We will be discussing the upcoming golf tournament at Top Golf and Teacher Appreciation Week.

Join us for our VIRTUAL Panda Express Fundraiser on Monday, February 28th. This is a nationwide event that can be shared with family friends across the country. Purchases are done online with code 906671 in the fundraiser box at check out. Use the link below for more information:

Sat., Feb. 19th -- Movie Night at 6:30 pm (Encanto)
Mon., Feb. 21st - Wed., Feb. 23rd -- Parent/Teacher Conferences
Wed., Feb. 23rd -- Rodeo Program at 10:45 and Noon Dismissal
Thurs., Feb. 24th - Fri., Feb. 25th -- Rodeo Break (No School)
Mon., Feb. 28th -- Panda Express Virtual Fundraiser(ALL DAY)
Feb. 28th - Mar. 4th -- Love of Reading/Spirit Week

Enrichment Program Hours:
Monday - Friday from 7:00 am to 4:00 pm
Before Care & After Care Locations: MPR
Pricing:
$6.00 per individual or $9.00 per family billable in 30 minute increments.
Payment is due upon receipt of your statement.
*Any students not picked up by 4:00 pm, will be charged $10 per every 5 minutes after 4 o'clock.
The Enrichment Program will NOT be available on half days.
Billing Statements will be sent home on your billing schedule and due upon receipt. Payment methods include cash, check (made payable to Katelyn Martinez) or through the PayPal account. If you would like to pay through the Enrichment Program PayPal account, please click on the following LINK.

Newsletters are emailed out every Friday to all subscribers. Within the newsletter, you will see a LINK to enter your family name to give us notice that you have read through our upcoming information. The LINK must be submitted weekly by Tuesday afternoon for students to wear their peacebuilder shirts and jeans and to receive credit to help them towards their goal of 100%.
Please use the link below to submit your families name for this weeks newsletter: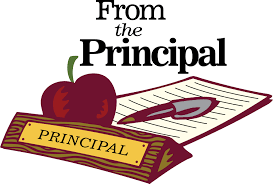 Quarter 3 week 7: The week started with Valentine's Day and Arizona Statehood Day celebrations and is capping off with our Saturday movie night at Carden at 6:30 pm.
Around campus we also had some planting experiments start, rocks being smashed to discover their treasures and more nutritional facts being shared.
On 94.9 Greg & Mere talked about our very own Mrs. Jeppson receiving a Ben's Bell. Please congratulate her around campus.

Next week is a short week but there is plenty of learning time available. Enjoy your weekend and see you Monday.

Also, I am thinking about doing a small order of long sleeve royal blue Cougar Pride tee shirts. Let me know your interest.

Allow me to introduce/promote another restaurant in town. Maybe not the restaurant, but a combination of the restaurant and a band.
Brother Johns has a very special band on Friday nights. The band's name is Zona Libre. In my opinion, Zona Libre is one of the best Latin bands in town. They are not at Brother Johns every Friday so make sure they will be there by calling the restaurant.
Brother's John's is a Barbecue place. The food is good and the building has been renovated. The ambiance would be updated country. It is a large and open venue. It includes a long bar, lounge area, and open dining area. Parking is not the best but the band is worth the slight inconvenience.
If you go on Friday night, be prepared to dance. Again, the music is Latin and includes Salsa, Bachata, Merengue, and Cumbia. If you see me there, I'd gladly give you and your partner a dance lesson!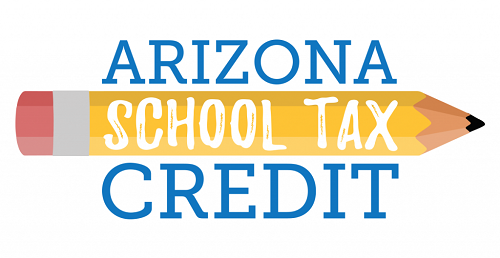 Click on the link below to access our 2022 Tax Credit Form



A great way to support Carden of Tucson is linking your Amazon account to an Amazon Smiles Account. Follow this LINK to start using Amazon Smiles. You have the option to choose the charitable organization which would be Carden of Tucson. Thank you for your continued support!
Follow us on our Social Media Platforms by clicking on each link below:
Keepin' up with Carden!
Take a minute to review Carden of Tucson on GreatSchools.com!