Our Spirit Week and Love of Reading Week kick off on Monday, February 28th! Join in the fun and make each day better than the last. A winner will be chosen EACH day from EACH classroom for their creativity and participation. Students may win more than once!
MOODY MONDAY (2/28/22) - come dressed in your best PJs (school appropriate)
TRANSFORMATION TUESDAY (3/1/22) - transform into the career of your dreams or a different decade
WACKY WEDNESDAY (3/2/22) - dress backwards, crazy and unusual - add fun accessories
TROPICAL THURSDAY (3/3/22) - relax at the beach with your Hawaiian shirts, hula skirts and more
FANATIC FRIDAY (3/4/22) - what are you a fan of? a movie, sport, team, character or hobby? dress to show off your favorite "something"

Join us for our VIRTUAL Panda Express Fundraiser on Monday, February 28th. This is a nationwide event that can be shared with family friends across the country. Purchases are done online with code 906671 in the fundraiser box at check out. Use the link below for more information: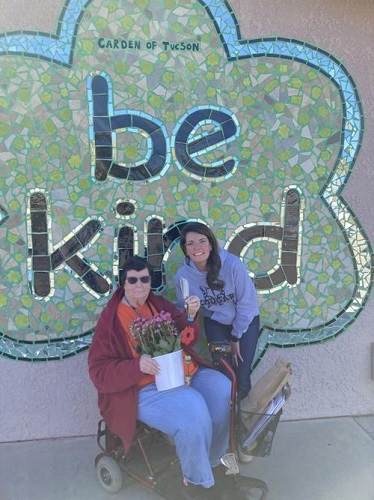 Congratulations to our very own Ben's Belling, Mrs. Jeppson! We are very fortunate to have such an incredible example on our campus who continues to give us guidance and acceptance. If you missed her story, click on the link below for the article:
Dollar for Duds is the first Tuesday of each month. It is a Fundraiser for the Carden PTO. Students can wear appropriate "street" clothes to school that day. Proceeds are used for school improvements. To participate, the cost is $3 per day, per student. If you wish to pay for the entire year, it is $6. Please fill in the student name and dates that they will participating in throughout the remainder of the school year. Cash or checks (made payable to Carden PTO) are accepted for payment. Payment must be received prior to the dress down day to participate.
Our EIGHTH day will be TUESDAY, APRIL 5TH.
Here is the link to enter your student's participation: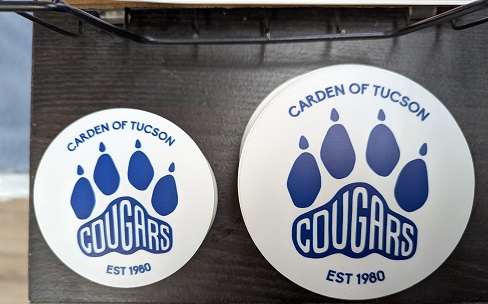 We are selling Carden stickers in the Office for $2 (small) and $4 (large).
Stop by to get your sticker!
Thank you for supporting Carden of Tucson

A great way to support Carden of Tucson is linking your Amazon account to an Amazon Smiles Account. Follow this LINK to start using Amazon Smiles. You have the option to choose the charitable organization which would be Carden of Tucson. Thank you for your continued support!
PTO Meeting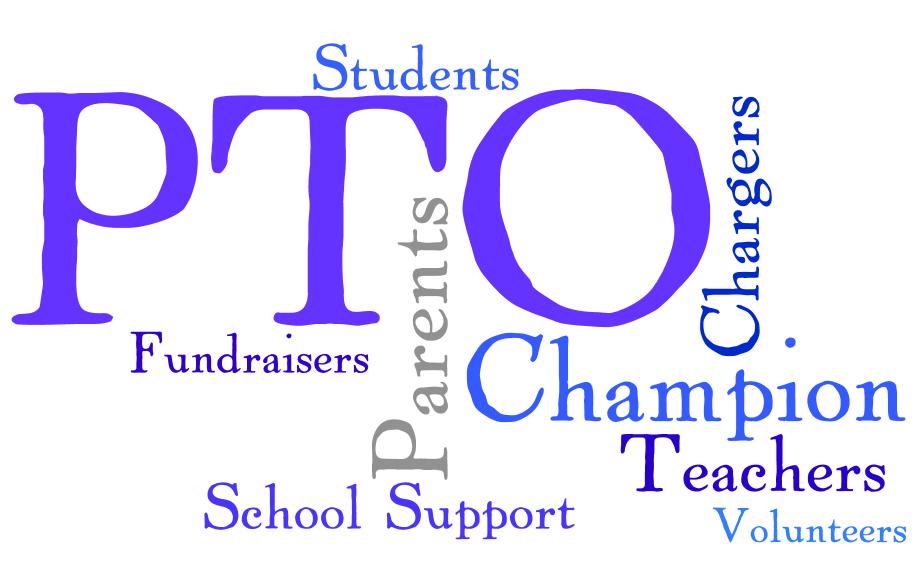 Thank you to all of our families who are able to attend our PTO Meetings. Our next meeting will be held on Wednesday, March 23rd at 5:30 pm at Peter Piper Pizza. We will be discussing the upcoming golf tournament at Top Golf and Teacher Appreciation Week.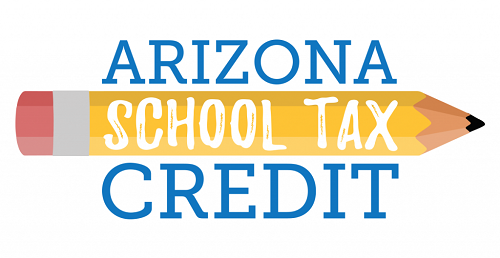 Click on the link below to access our 2022 Tax Credit Form



Thurs., Feb. 24th - Fri., Feb. 25th -- Rodeo Break (No School)
Mon., Feb. 28th -- Panda Express Virtual Fundraiser(ALL DAY)
Feb. 28th - Mar. 4th -- Love of Reading/Spirit Week
Fri., Mar. 4th -- Noon Dismissal
Mar. 7th - Mar. 18th -- Spring Break
Wed., Mar. 23rd -- Peter Piper Pizza (5-7) & PTO Meeting at 5:30
Fri., Mar. 25th -- Open House (8:10-9:30)
Sat., Apr. 2nd -- Community Project (Spread Wood Chips)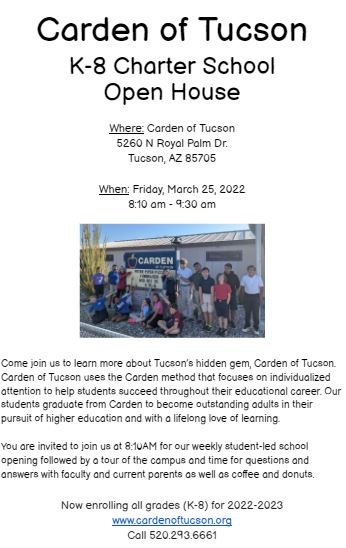 Enrichment Program Hours:
Monday - Friday from 7:30 am to 4:00 pm
Before Care & After Care Locations: MPR
Pricing:
$6.00 per individual or $9.00 per family billable in 30 minute increments.
Payment is due upon receipt of your statement.
*Any students not picked up by 4:00 pm, will be charged $10 per every 5 minutes after 4 o'clock.
The Enrichment Program will NOT be available on half days.
Billing Statements will be sent home on your billing schedule and due upon receipt. Payment methods include cash, check (made payable to Katelyn Martinez) or through the PayPal account. If you would like to pay through the Enrichment Program PayPal account, please click on the following LINK.

Newsletters are emailed out every Friday to all subscribers. Within the newsletter, you will see a LINK to enter your family name to give us notice that you have read through our upcoming information. The LINK must be submitted weekly by Tuesday afternoon for students to wear their peacebuilder shirts and jeans and to receive credit to help them towards their goal of 100%.
Please use the link below to submit your families name for this weeks newsletter: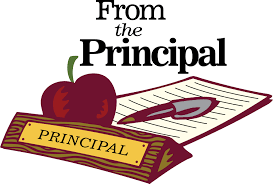 Quarter 3 week 8: This was a short week but it was full of learning and fun. Mrs. Jeppson was recognized in the paper for her Ben's Bell award.
We had a wonderful variety of two, to, too, toucan and twinning on 2/22/22. We got to come together to watch the Rodeo program. This has always been a favorite of mine to see all the hats, boots and dancing.

This weekend you might travel, go to the rodeo or just relax at home. Treasure that time with loved ones, take pictures, give hugs, make memories and practice some math.
See you on Monday for our Love of Reading and Spirit Week.

GIDDY~UP COWBOYS & COWGIRLS
Every winter the cold dry air provides cool air for our lungs, and stimulating energy to keep our bodies warm.
Your body loses moisture all day, every day, through respiration, perspiration, urination, and bodily function, regardless of the temperature outside. Of course, temperature can affect the rate at which you lose water. Other factors – such as activity level, diet, and your health – also affect how quickly your body loses moisture. I challenge everyone to drink more water!

Keep a gallon of water at your work area
Set an alarm to drink some water every half hour
Have water by your bedside
Drink before…. Make a rule for yourself. Each time you have your meals, have a glass of water before you take your first bite
Add fruit or vegetables to your water, cucumber and water is my favorite!
Not only will you feel hydrated, healthy and proud of yourself, you set an example for others.
Now saddle up Cowboys and Cowgirls and drink more water
Have a safe, hydrated and healthy Rodeo Break!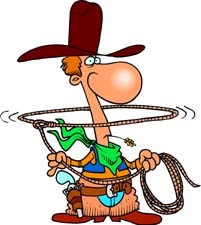 Follow us on our Social Media Platforms by clicking on each link below:
Keepin' up with Carden!
Take a minute to review Carden of Tucson on GreatSchools.com!