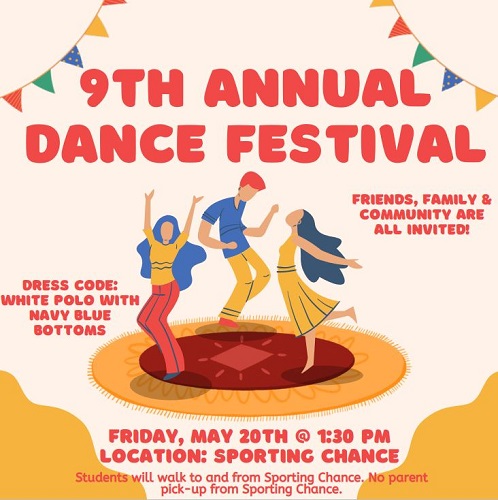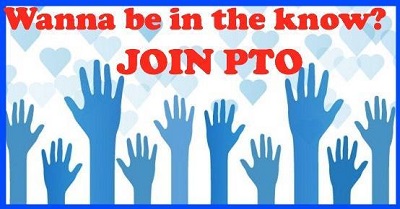 Come Join the Carden PTO for the 2022-2023 School Year!
The Carden PTO is looking for some additional individuals to help plan out events and run the behind scenes for next school year. Please note that you would not be doing this alone. We have a fantastic Carden community who support us every step of the way. If you know of an individual who would love to take this opportunity to help support Carden or if you would like to nominate yourself, please fill out the form below. Without volunteers to run the PTO, events and fundraisers will not happen.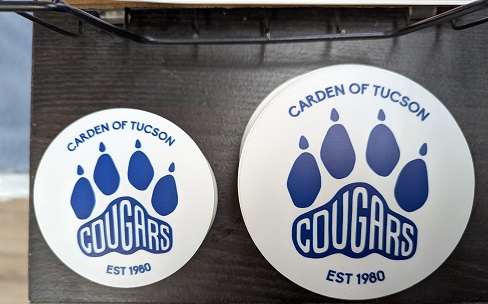 We are selling Carden stickers in the Office for $2 (small) and $4 (large).
Stop by to get your sticker!
Thank you for supporting Carden of Tucson

A great way to support Carden of Tucson is linking your Amazon account to an Amazon Smiles Account. Follow this LINK to start using Amazon Smiles. You have the option to choose the charitable organization which would be Carden of Tucson. Thank you for your continued support!
PTO Meeting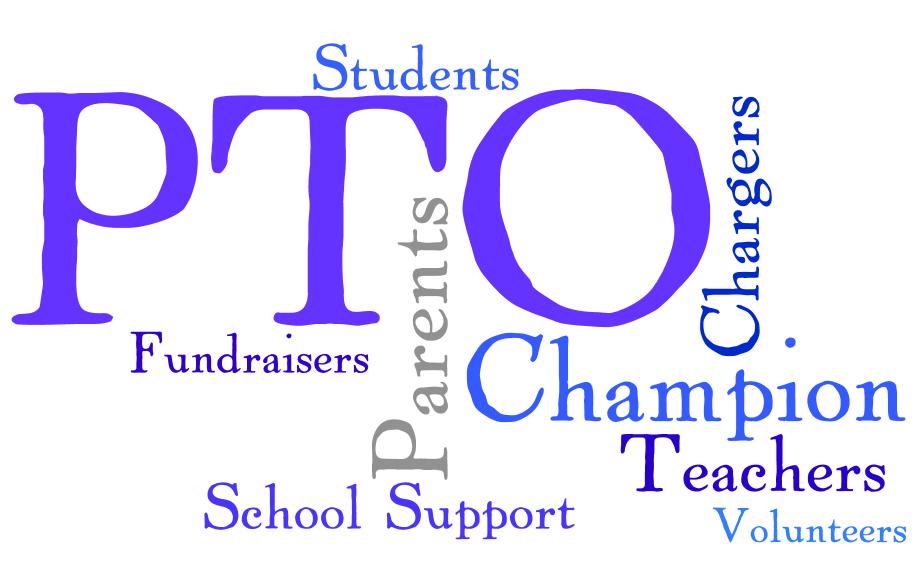 Thank you to all of our families who are able to attend our PTO Meetings. Our next meeting will be held on Wednesday, May 18th at 3:15 pm in the Library. We will be discussing end of year events and plans for next year's PTO.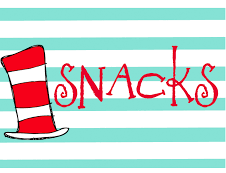 The office will be selling bags of popcorn, M&M's, peanut M&M's and soda every Friday at 2:45 pm until supplies are gone.

May 2022
Wed., May 18th -- PTO Meeting @ 3:15 pm in the Library
Fri., May 20th -- Dance Festival @ Sporting Chance @ 1:30 pm
Mon., May 23rd -- 4/5 Tea Party
Thurs., May 26th -- Water Day, Noon Dismissal, Graduation @ 6 pm
Fri., May 27th -- Last Day of School & Drive-Thru Awards

Enrichment Program Hours:
Due to low usage of the morning program, the hours have changed for the 4th quarter.
Monday - Friday from 7:30 am to 4:00 pm
Billing Statements will be sent home on your billing schedule and due upon receipt. Payment methods include cash, check (made payable to Katelyn Martinez) or through the PayPal account. If you would like to pay through the Enrichment Program PayPal account, please click on the following LINK.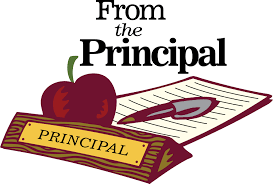 Another great week in the books. Carden Games are in full swing, find out which team your student represents. 2nd/3rd grade did a tropical dance for our Friday opening, receiving a perfect 5 out of 5 Hawaiian shirt rating.
K/1st/2nd/3rd have all been active with an alphabet countdown.
I was told today we have 10 days left in the classroom before summer break. Where did the year go? Although the end is in sight, classes still have projects, testing and reports to complete. Please check in with your student to make sure they are aware of deadlines, getting good rest and nourishment.


Remember to join us for the Dance Festival on Friday 5/20 at Sporting Chance @ 1:30 pm. Invite your friends and families to come as well.


Enjoy your weekend and stay cool.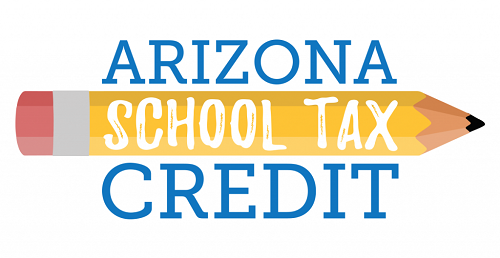 Click on the link below to access our 2022 Tax Credit Form



Newsletters are emailed out every Friday to all subscribers. Within the newsletter, you will see a LINK to enter your family name to give us notice that you have read through our upcoming information. The LINK must be submitted weekly by Tuesday afternoon for students to wear their peacebuilder shirts and jeans and to receive credit to help them towards their goal of 100%.
Please use the link below to submit your families name for this weeks newsletter:

What time is it?! It's almost summer time! I know a lot of students are excited for summer (myself included) although when I ask most of the students what they'll be doing over the summer, the majority say that they will just sleep or do nothing. Which we all do need some rest and relaxation time but… let's get out and get involved in summer camps or a fun water day!
The students here at Carden have so many wonderful interests! When I was younger I remember going to summer camps and I even worked at one in college. I've provided a link below with a variety of camps..
If summer camps aren't for you at least you can beat the heat and have a fun day at a splash pad!
$ denotes that the venue charges a fee for admittance.
Follow us on our Social Media Platforms by clicking on each link below:
Keepin' up with Carden!
Take a minute to review Carden of Tucson on GreatSchools.com!