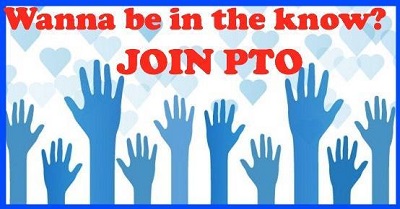 Come Join the Carden PTO for the 2022-2023 School Year!
The Carden PTO is looking for some additional individuals to help plan out events and run the behind scenes for next school year. Please note that you would not be doing this alone. We have a fantastic Carden community who support us every step of the way. If you know of an individual who would love to take this opportunity to help support Carden or if you would like to nominate yourself, please fill out the form below. Without volunteers to run the PTO, events and fundraisers will not happen.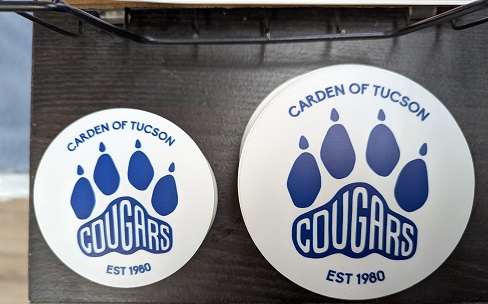 We are selling Carden stickers in the Office for $2 (small) and $4 (large).
Stop by to get your sticker!
Thank you for supporting Carden of Tucson

A great way to support Carden of Tucson is linking your Amazon account to an Amazon Smiles Account. Follow this LINK to start using Amazon Smiles. You have the option to choose the charitable organization which would be Carden of Tucson. Thank you for your continued support!

May 2022
Mon., May 23rd -- 4/5 Tea Party
Thurs., May 26th -- Water Day, Noon Dismissal, Graduation @ 6 pm
Fri., May 27th -- Last Day of School & Drive-Thru Awards

Enrichment Program Info:
Final Billing Statements will be sent home on Monday, May 23rd with payment due by Thursday, May 26th.
Payment methods include cash, check (made payable to Katelyn Martinez) or through the PayPal account. If you would like to pay through the Enrichment Program PayPal account, please click on the following LINK.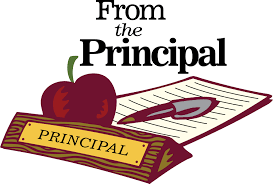 Q4 Week 9: We are now able to count down the end of the year on one hand. Once again we had a packed week.
8th grade took a visit to the U of A and had a former student come talk to them about their high school transition.
4th/5th presented their Canada projects. Everyone worked hard participating in the Carden games with winners to be announced next week.
4th/5th started us off today with the Hokie Pokie as a warm up for our Dance Festival.

Next week is going to fly by so please keep an eye on the calendar as we have a lot of activities on tap. Enjoy your weekend.

Newsletters are emailed out every Friday to all subscribers. Within the newsletter, you will see a LINK to enter your family name to give us notice that you have read through our upcoming information. The LINK must be submitted weekly by Tuesday afternoon for students to wear their peacebuilder shirts and jeans and to receive credit to help them towards their goal of 100%.
Please use the link below to submit your families name for this weeks newsletter:

The Carden community of students, parents, and teachers, have shown great resilience throughout the last 2 years. There have been ups and downs with the COVID virus, teaching through video conferencing, the art of flexibility, etc. and being kinder to ourselves and others when circumstances seem to be overwhelming.
I am truly blessed with being part of this community and even through daily trials, know that each day is new and that I am given another chance to improve my efforts to be kind, compassionate, and empathetic towards others.
Each one of us is a work in progress and are given new days to try again. If we fail or make mistakes, let us learn from them, pull ourselves up and make another effort in whatever endeavors we strive to improve in our daily lives.
"Although no one can go back and make a brand-new start, anyone can start from now and make a brand-new ending."
"Success is the sum of small efforts, repeated day in and day out."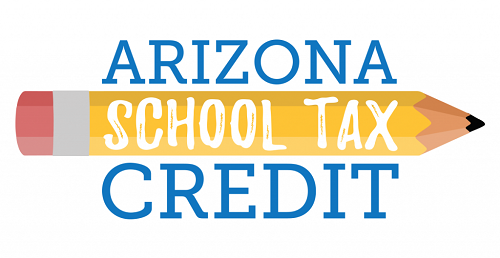 Click on the link below to access our 2022 Tax Credit Form


Follow us on our Social Media Platforms by clicking on each link below:
Keepin' up with Carden!
Take a minute to review Carden of Tucson on GreatSchools.com!