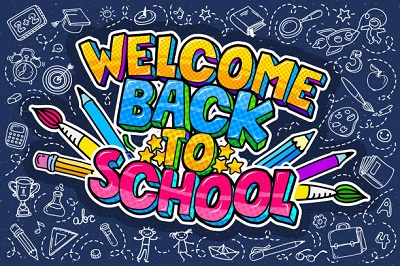 Welcome back to the Carden campus for the 2022-2023 school year. We are excited for what this year has in store for us! Make sure to stay up to date by checking the weekly newsletter from Carden and from your students' teacher. Any questions, please reach out to the Carden staff.
Go Cougars!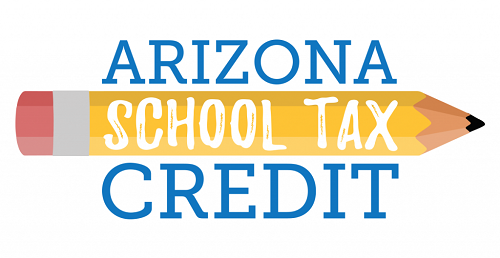 Click on the link below to access our 2022 Tax Credit Form



A great way to support Carden of Tucson is linking your Amazon account to an Amazon Smiles Account. Follow this LINK to start using Amazon Smiles. You have the option to choose the charitable organization which would be Carden of Tucson. Thank you for your continued support!

AUGUST 2022
Mon. Aug. 8th -- PTO Meeting at 7:30 pm via Zoom
Thurs., Aug. 11th -- Board Meeting at 4:45 pm
Tues., Aug. 16th -- Back to School BBQ at 5 pm
Thurs., Aug. 25th -- Peter Piper Fundraiser at 5 pm
Fri., Aug. 26th -- Noon Dismissal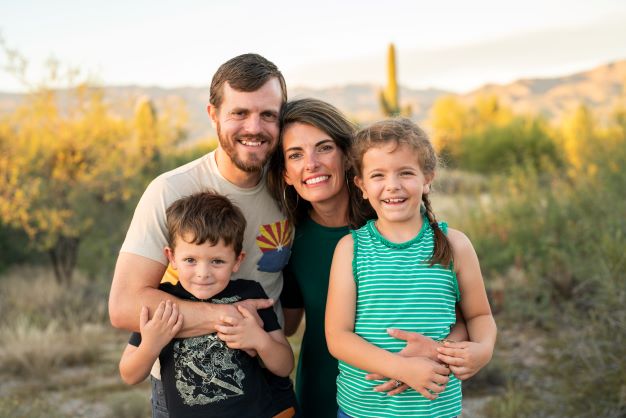 Carden of Tucson is excited to welcome Mrs. Livingood as the Assistant Director.
Mrs. Livingood is a seasoned middle school teacher with over 15 years of classroom experience. She has also worked in lower elementary classrooms from preschool to 4th grade. She is an Invention Education Leader and has collaborated with Lemelson MIT, Mass Invention Convention, and Connecticut Invention Convention. She is passionate about engaging, meaningful educational experiences

and is excited to see Invention Ed.

come

to Carden!

She received her Bachelor's of Arts from Simmons College in Boston, MA and her Master's in Education from the University of Arizona in Tucson, AZ. Most importantly, Mrs. Livingood is married to Mr. Livingood, they have two children at Carden, Gwen (3rd grade) and Jake (1st grade). When they are not at Carden, they can be found running, reading a good book, eating yummy food, and spending time together. Mrs. Livingood is so excited for all that the future at Carden holds and looks forward to meeting each member of the Carden community. When you see her, please say hi!
Welcome Mrs. Rash to our Carden Middle School Team!
She is currently in her last semester working towards her Bachelors of Arts in Political Science from the University of Arizona. She is passionate about creating environments where students can meaningfully engage with what they are learning in the classroom and apply it to the world around them. Her greatest area of interest is empowering students to become informed and engaged citizens through the knowledge and understanding of their governing systems. When she is not in the classroom, Mrs. Rash loves cooking new recipes with her husband, finding new coffee shops, and restoring furniture.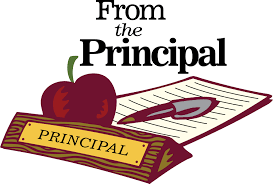 Welcome back to our returning Carden Cougars and a big welcome to our new families. I am looking forward to a great 2022-2023 school year. This year we do have some exciting events returning to our calendar. The first couple are a Back to School BBQ and the Constitution Program. We will continue to let you know about the upcoming events in this newsletter so please read it every week and share with family and friends so they can come to all of our events.
Thank you all for choosing Carden of Tucson for your students' educational needs. If you do know of any other families that might want to learn about us please have them call us at 520-293-6661.



Newsletters are emailed out every Friday to all subscribers. Within the newsletter, you will see a LINK to enter your family name to give us notice that you have read through our upcoming information. The LINK must be submitted weekly by Tuesday afternoon for students to wear their peacebuilder shirts and jeans and to receive credit to help them towards their goal of 100%.
Please use the link below to submit your families name for this weeks newsletter: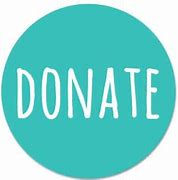 Looking for an opportunity to support Carden classrooms?
Carden teachers have put together proposals for classroom supplies through DonorsChoose.
For a limited time, any funds donated to the two following projects will be matched, dollar for dollar. Go Cougars!


Follow us on our Social Media Platforms by clicking on each link below:
Take a minute to review Carden of Tucson on GreatSchools.com!