We will be hosting a Back to School BBQ on Tuesday, August 16th from 5 pm to 6:30 pm. This is a fantastic opportunity to meet your students teachers and all other faculty on campus.
Dinner will begin at 5 pm with classroom visits to follow around 5:45. There will be two 15-minute sessions. We are asking parents to attend the youngest child's classroom first.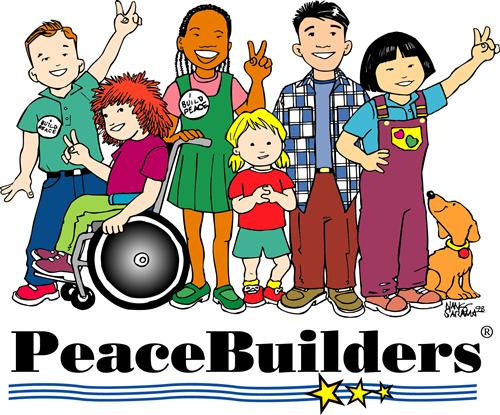 We will be placing an order for the new 2022-2023 peacebuilder shirts. Shirts will be white but we will have a school wide activity of tie-dying the shirts. Please fill out the form below to purchase a shirt for your child. Families will be notified when shirts have arrived. Make sure to order the shirt size accurately as you will not be able to exchange the shirt after purchase.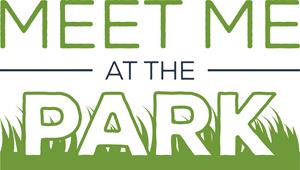 Our monthly meet ups at the park will begin on September 14th @ 3:15 pm. Add it to your calendar! We look forward to seeing you there!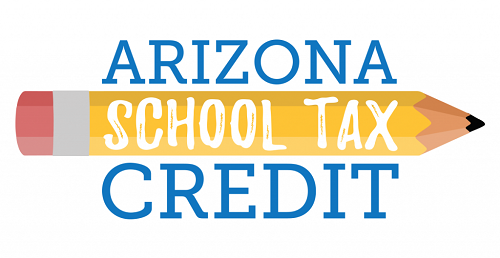 Click on the link below to access our 2022 Tax Credit Form



A great way to support Carden of Tucson is linking your Amazon account to an Amazon Smiles Account. Follow this LINK to start using Amazon Smiles. You have the option to choose the charitable organization which would be Carden of Tucson. Thank you for your continued support!

AUGUST 2022
Tues., Aug. 16th -- Back to School BBQ at 5 pm
Fri., Aug. 19th -- 4th & 5th Grade Opening
Thurs., Aug. 25th -- Peter Piper Fundraiser at 5 pm
Fri., Aug. 26th -- Noon Dismissal, 2nd & 3rd Grade Opening
Tues., Aug. 30th -- Washington DC Meeting at 7:30 pm (7th & 8th grade)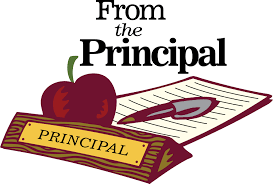 Q1 Week 3:
Thank you parents. You are doing a great job getting students here on time and in dress code. Fridays are red or white polos with navy bottoms and a belt. Please help to remind students now to bring water bottles and of course their homework.
The middle school did a great job doing the opening today while teaching us a little more about our staff. The portraits of school staff were an added bonus. We also had some great team building activities this week in PE.
The voting for our peacebuilders shirts is being counted with an announcement of the winner to come soon. I am excited for our shirts this year.
Don't forget Tuesday, Aug 16th, we have our Back to School BBQ from 5-630pm. Let me know Monday what you did to enjoy your weekend.
Carden is actively looking for substitutes for our campus. If this is something you would like to pursue, please speak with Mr. Moore. Thank you!

Newsletters are emailed out every Friday to all subscribers. Within the newsletter, you will see a LINK to enter your family name to give us notice that you have read through our upcoming information. The LINK must be submitted weekly by Tuesday afternoon for students to wear their peacebuilder shirts and jeans and to receive credit to help them towards their goal of 100%.
Please use the link below to submit your families name for this weeks newsletter: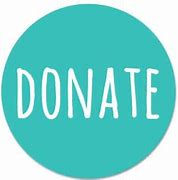 Looking for an opportunity to support Carden classrooms?
Carden teachers have put together proposals for classroom supplies through DonorsChoose.
For a limited time, any funds donated to the two following projects will be matched, dollar for dollar. Go Cougars!


Thank you to everyone who donated to the Middle School Project! A new 3-D printer is on its way for students to build and create projects in class.
Follow us on our Social Media Platforms by clicking on each link below:
Take a minute to review Carden of Tucson on GreatSchools.com!