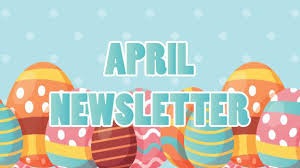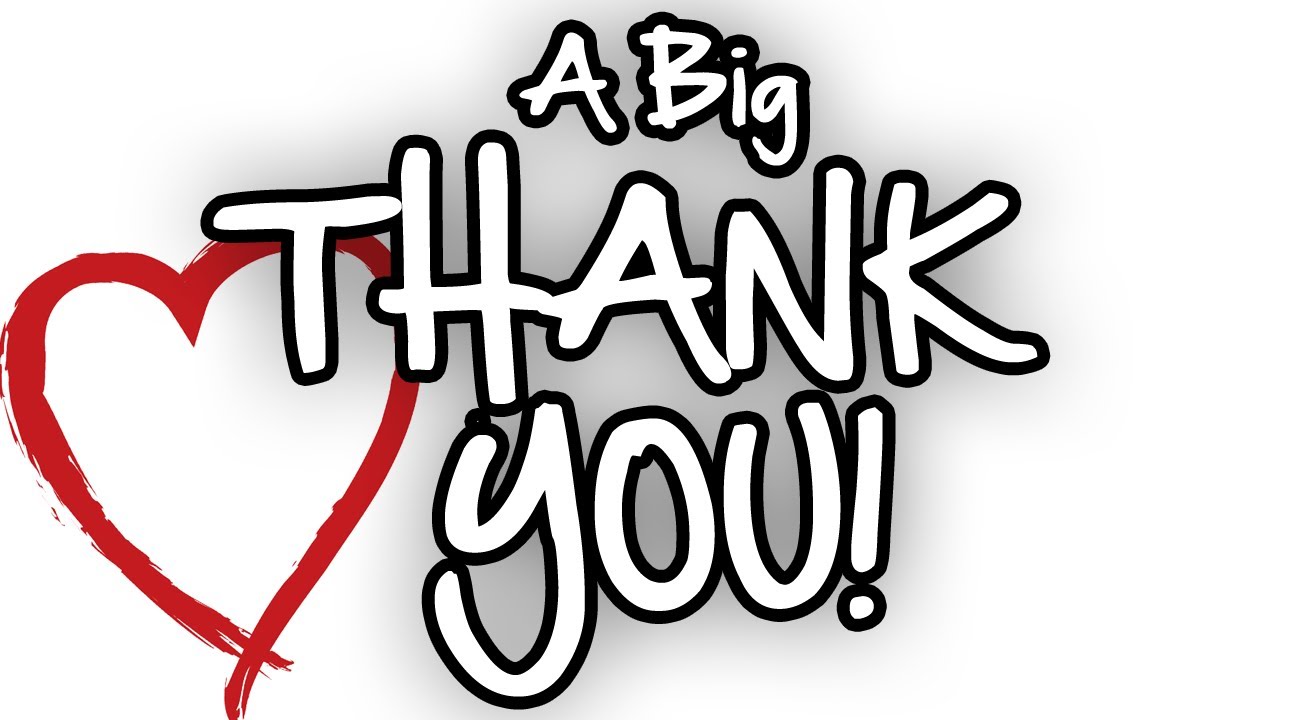 We greatly appreciate the help and support from our Carden families and community for spending their Saturday morning with us moving wood chips. It was an incredible event and couldn't have been done without you!
If you are able to come join in the fun or give a donation for the golf fundraiser, please do! It is a wonderful family time event with 3 hours of golf, food and raffle prizes. Contact the office with any questions!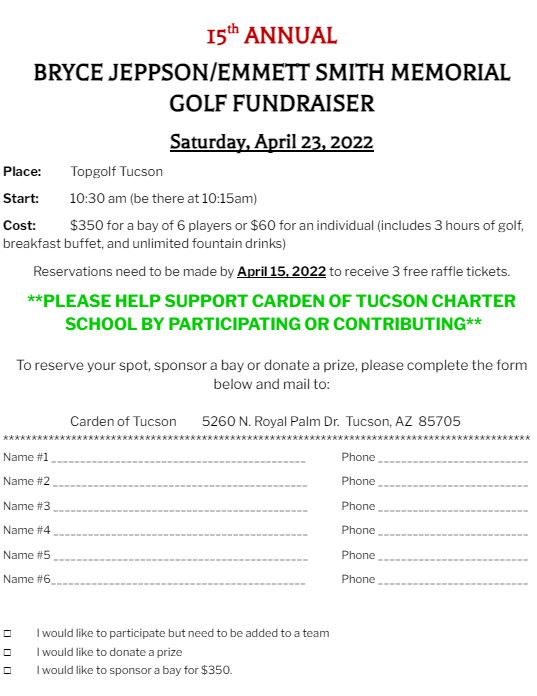 PE Information: If you have gloves or baseball bats that you are willing to share with your students class, please bring them next week. Any questions, contact Coach at aperalta@cardenoftucson.org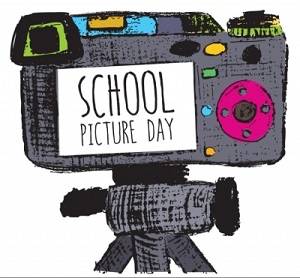 Spring Picture Day is coming up on Monday April 25th, 2022! Order online at inter-state.com/order using Order Code 68424FF.
Dollar for Duds is the first Tuesday of each month. It is a Fundraiser for the Carden PTO. Students can wear appropriate "street" clothes to school that day. Proceeds are used for school improvements. To participate, the cost is $3 per day, per student. If you wish to pay for the entire year, it is $6. Please fill in the student name and dates that they will participating in throughout the remainder of the school year. Cash or checks (made payable to Carden PTO) are accepted for payment. Payment must be received prior to the dress down day to participate.
Our FINAL day will be TUESDAY, MAY 3RD.
Here is the link to enter your student's participation: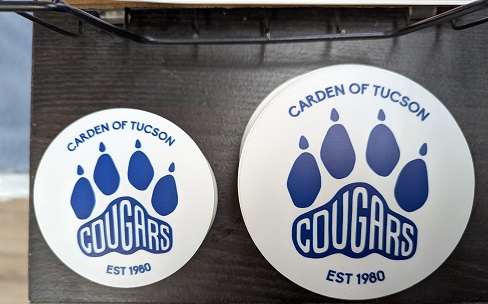 We are selling Carden stickers in the Office for $2 (small) and $4 (large).
Stop by to get your sticker!
Thank you for supporting Carden of Tucson

A great way to support Carden of Tucson is linking your Amazon account to an Amazon Smiles Account. Follow this LINK to start using Amazon Smiles. You have the option to choose the charitable organization which would be Carden of Tucson. Thank you for your continued support!
PTO Meeting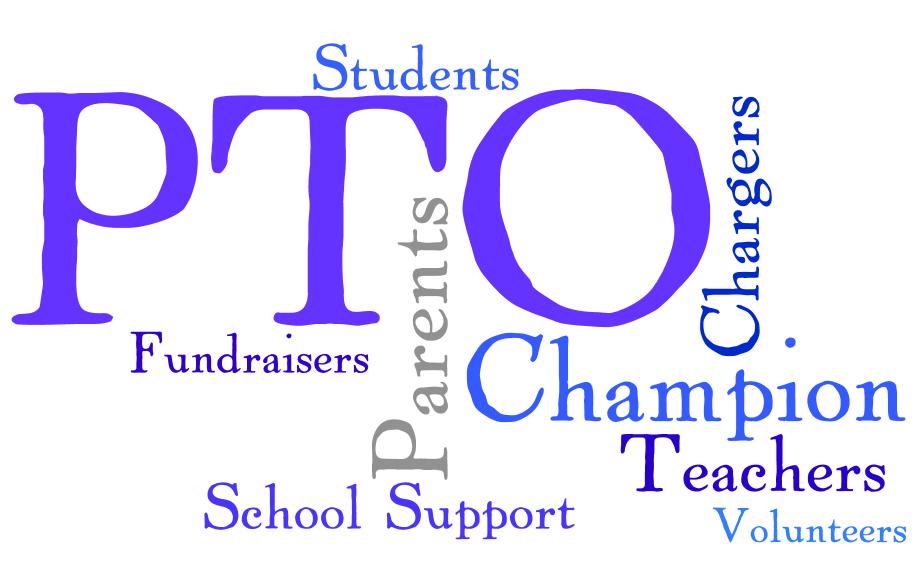 Thank you to all of our families who are able to attend our PTO Meetings. Our next meeting will be held on Wednesday, April 13th at 3:15 pm in the 7th grade room. We will be discussing the final things needed for the golf fundraiser and talking about teacher appreciation week.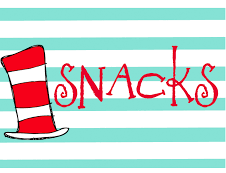 The office will be selling bags of popcorn, M&M's, peanut M&M's and soda every Friday at 2:45 pm until supplies are gone.
State Testing Schedule
Make sure students have a good night's sleep and have a good breakfast on their testing days.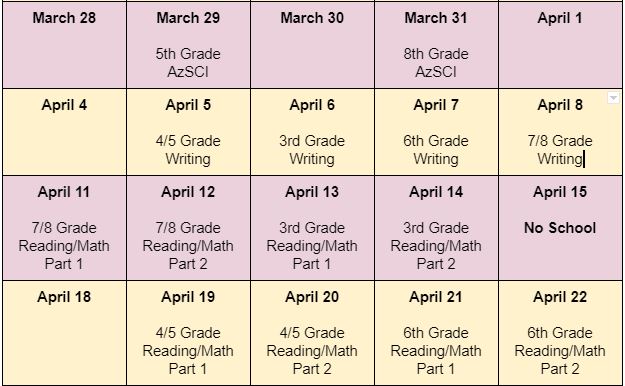 Sun., Apr. 10th -- Event at JCC from 11 am to 3 pm
Fri., Apr. 15th -- No School
Wed., Apr. 20th -- 7 & 8 Field Trip - Biosphere
Fri., Apr. 22nd -- Open House at 8:10 am
Sat., Apr. 23rd -- Top Golf Fundraiser @ 10:30 am
Mon., Apr. 25th -- Picture Day
Tues., Apr. 26th -- Math Challenge (4-8 grades, parents and staff) @ 1:30 pm
Wed., Apr. 27th -- 2 & 3 Field Trip (Flandrau Science Center)
Fri., Apr., 29th -- Kite Day, Earth Day and Noon Dismissal

Enrichment Program Hours:
Due to low usage of the morning program that hours have changed for the 4th quarter.
Monday - Friday from 7:30 am to 4:00 pm
Billing Statements will be sent home on your billing schedule and due upon receipt. Payment methods include cash, check (made payable to Katelyn Martinez) or through the PayPal account. If you would like to pay through the Enrichment Program PayPal account, please click on the following LINK.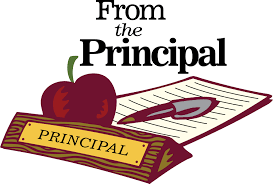 Q4 Week 3: I think I mentioned that this quarter was going to fly by and it certainly is. We are in the middle of planning a water day, graduation dinner, dance festival and so much more. Please talk to your students about what activities are coming up because we are planning a ton of fun. If you would like to volunteer at any of the events please talk to us in the office.
I am not going to ruin the ending for you but this week we heard Casey at the Bat by Ernest Lawrence Thayer performed by the 4th and 5th graders. 7th/8th went on a research trip to the public library. We also had surveys by students, dancing is in full swing during music.
Thanks again for all the help with the wood chip project, students have enjoyed the playground this week.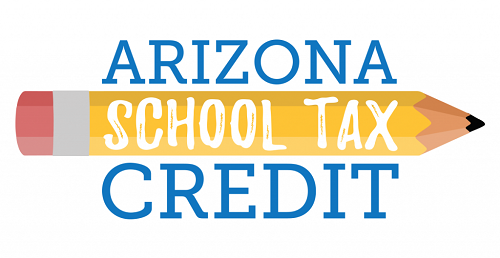 Click on the link below to access our 2022 Tax Credit Form



Newsletters are emailed out every Friday to all subscribers. Within the newsletter, you will see a LINK to enter your family name to give us notice that you have read through our upcoming information. The LINK must be submitted weekly by Tuesday afternoon for students to wear their peacebuilder shirts and jeans and to receive credit to help them towards their goal of 100%.
Please use the link below to submit your families name for this weeks newsletter:

I have been inspired by our Carden of Tucson Alumni, Families, and Friends. The relationships among all of us are true treasures. We are so fortunate to have one another. So let's make memories!
By definition, relationships are the way in which two or more people, concepts, or objects are connected.
Carden offers many opportunities to make memories. Nurture the people you connect with at Carden of Tucson, we are not disposable. Today, Mrs. Brown, an Alumni parent, came in to drop off materials for another teacher. I simply spent 5 minutes in conversation with her, which made a life long memory. Sure we all have busy lives, kiddo's, chores, and careers. Know it is a valuable choice to stay connected with the people you have entrusted your child/children to grow with. Actually, we care about your family, as well as the student.
Alumni students often just randomly stop by to say hello. Some may feel it is an interruption, most feel the joy of honoring the connection, to smile and share a moment. We have several upcoming events that you can participate in to have fun, laugh, and create memories. Abraham Lincoln said, " It's not the years in your life, it's the life in your years."
Hope to see you at the Golf Tournament, the Spaghetti Dinner & Talent Show, Dance Festival, and every Friday Morning Opening.
Relationships are Royal, Carden Connections are Gems!
We would like to stay in touch with our Carden of Tucson Community. Please take a moment to remind our Alumni to give a call, come visit, or shoot an email
emoore@cardenoftucson.org
. We care about you!
Follow us on our Social Media Platforms by clicking on each link below:
Keepin' up with Carden!
Take a minute to review Carden of Tucson on GreatSchools.com!