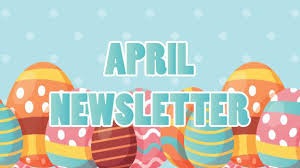 Happy Easter to All Our Family and Friends!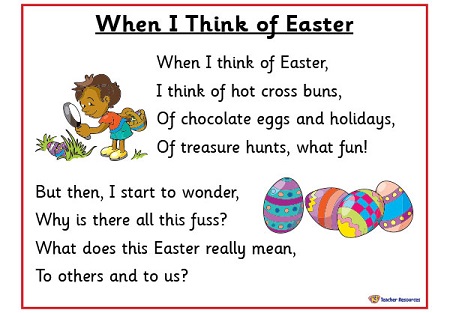 The Annual Golf Fundraiser has been postponed until next year on April 22, 2023. Any questions, please reach out to Mrs. Martinez at kmartinez@cardenoftucson.org.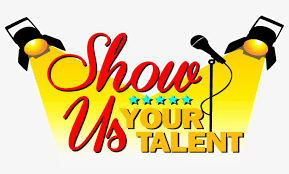 We will have our annual Talent Show during the Spaghetti Dinner on Tuesday, May 10th beginning at 6 pm. Come show case your talents with Mr. Claridge and Miss Claridge. Families and students are highly encouraged to participate. All talents must be approved before being added to the list.


Use the link below to choose your try out day and time: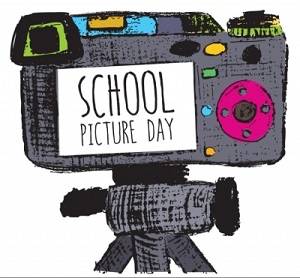 Spring Picture Day is coming up on Monday April 25th, 2022! Order online at inter-state.com/order using Order Code 68424FF.

On Tuesday, May 10th at 5:30 pm, Carden of Tucson will host its Annual Spaghetti Dinner! The dinner includes spaghetti with meat sauce or plain sauce, salad, a slice of bread, dessert and a drink. The cost is $12 per individual or $35 per family (up to 6 people - immediate family/friends). The proceeds of this event will cover the cost of student yearbooks for the students who were in attendance and bought dinner. The talent show will take place at 6pm!


Use the link below to RSVP: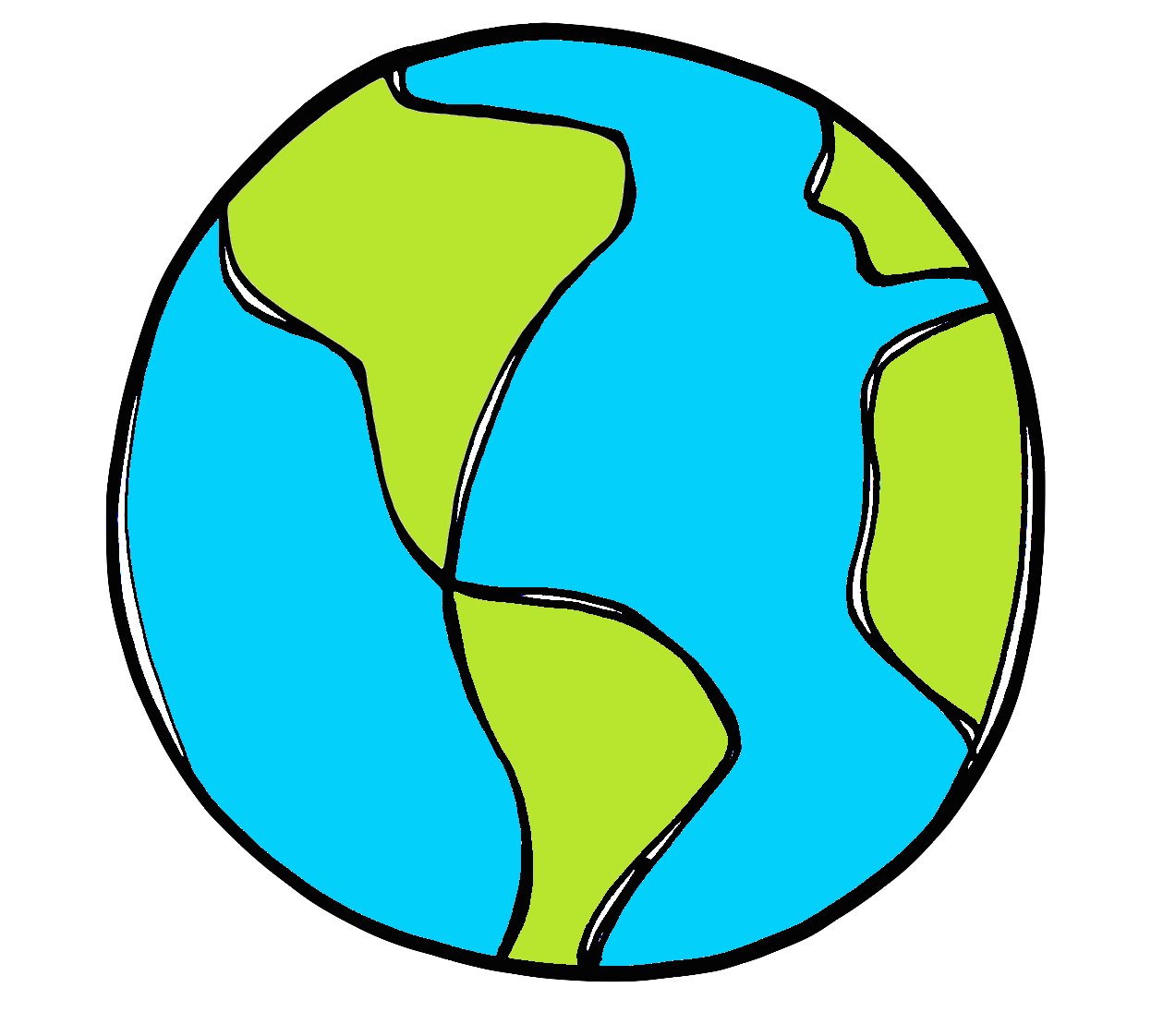 Earth Day Celebration & Kite Day
Celebrating the earth we live on, join us in a fun day of creating and enjoying the outdoors.
When: Friday, April 29th, 2022
Where: Grass Field and Dirt Field
Time: Festivities begin at 9 am with a noon dismissal.
PLEASE provide your OWN kite!
Stepping stones start in the dirt field at 9:00 a.m. Classes will work together to create a concrete stepping stone of their own design. Supplies will be provided.

Kites

must

be assembled before coming to school. If a kite is not assembled by the parents/guardians prior to arriving at school, students will not be able to fly their kites.

At 10:30 am, classes will walk to grass fields to fly kites.

Noon Dismissal
Parents may join us for the kite day portion!
Students may come dressed in appropriate play clothes for the day.
Dollar for Duds is the first Tuesday of each month. It is a Fundraiser for the Carden PTO. Students can wear appropriate "street" clothes to school that day. Proceeds are used for school improvements. To participate, the cost is $3 per day, per student. If you wish to pay for the entire year, it is $6. Please fill in the student name and dates that they will participating in throughout the remainder of the school year. Cash or checks (made payable to Carden PTO) are accepted for payment. Payment must be received prior to the dress down day to participate.
Our FINAL day will be TUESDAY, MAY 3RD.
Here is the link to enter your student's participation: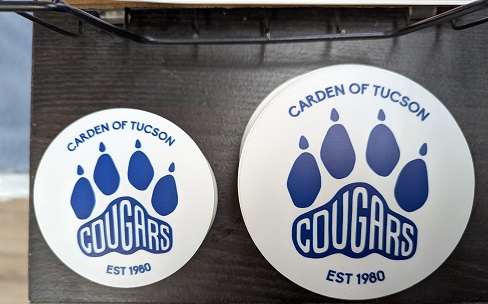 We are selling Carden stickers in the Office for $2 (small) and $4 (large).
Stop by to get your sticker!
Thank you for supporting Carden of Tucson

A great way to support Carden of Tucson is linking your Amazon account to an Amazon Smiles Account. Follow this LINK to start using Amazon Smiles. You have the option to choose the charitable organization which would be Carden of Tucson. Thank you for your continued support!
PTO Meeting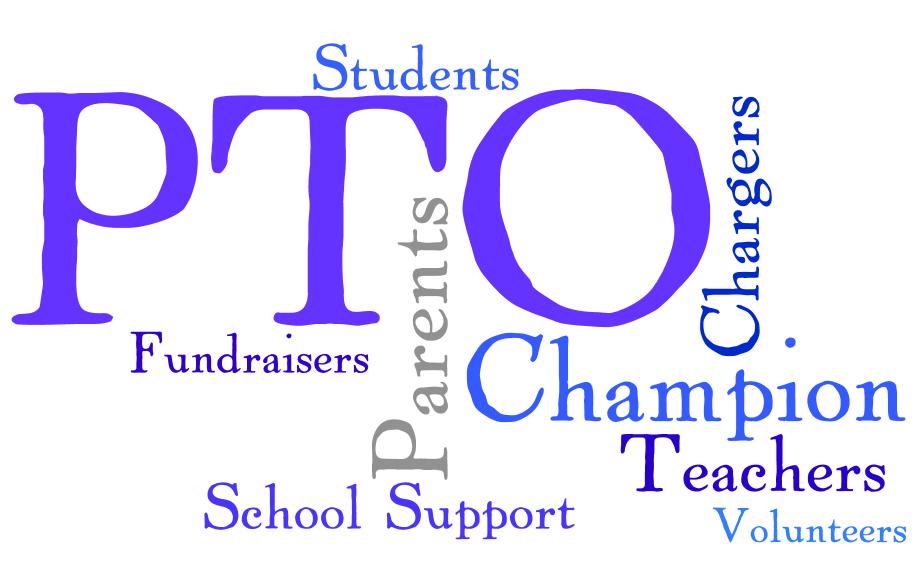 Thank you to all of our families who are able to attend our PTO Meetings. Our next meeting will be held on Wednesday, April 13th at 3:15 pm in the 7th grade room. We will be discussing the final things needed for the golf fundraiser and talking about teacher appreciation week.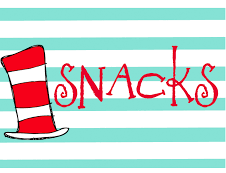 The office will be selling bags of popcorn, M&M's, peanut M&M's and soda every Friday at 2:45 pm until supplies are gone.
State Testing Schedule
Make sure students have a good night's sleep and have a good breakfast on their testing days.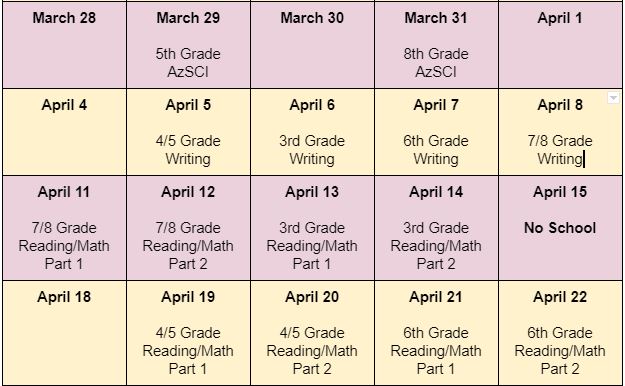 April 2022
Fri., Apr. 15th -- No School
Wed., Apr. 20th -- 7 & 8 Field Trip - Biosphere
Fri., Apr. 22nd -- Open House at 8:10 am
Mon., Apr. 25th -- Picture Day
Tues., Apr. 26th -- Math Challenge (4-8 grades, parents and staff) @ 1:30 pm
Wed., Apr. 27th -- 2 & 3 Field Trip (Flandrau Science Center)
Fri., Apr., 29th -- Kite Day, Earth Day and Noon Dismissal
May 2022
Mon., May 2nd -- Teacher Appreciation Week
Tues., May 3rd -- Dollar for Duds & K/1 Field Trip (Botanical Gardens)
Fri., May 6th -- Geo Bee @ 1:30 pm
Mon., May 9th -- No School
Tues., May 10th -- Spaghetti Dinner & Talent Show @ 5:30 pm
Fri., May 20th -- Dance Festival @ Sporting Chance @ 1:30 pm
Mon., May 23rd -- 4/5 Tea Party
Thurs., May 26th -- Water Day, Noon Dismissal, Graduation @ 6 pm
Fri., May 27th -- Last Day of School & Drive-Thru Awards

Enrichment Program Hours:
Due to low usage of the morning program that hours have changed for the 4th quarter.
Monday - Friday from 7:30 am to 4:00 pm
Billing Statements will be sent home on your billing schedule and due upon receipt. Payment methods include cash, check (made payable to Katelyn Martinez) or through the PayPal account. If you would like to pay through the Enrichment Program PayPal account, please click on the following LINK.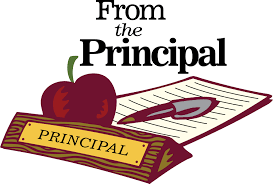 Q4 Week 4:

Thank you and a shout out to the teachers and staff that spent part of their Sunday promoting Carden of Tucson at the School & Camp EXPO. It was a great event with lots of folks coming by to find out more about our little school. Please keep the message going by telling friends and family that we still have openings for the 2022-23 school year.


Couple things to think about as we head into the wonderful three day weekend. Please be safe if you are traveling. Take a minute to hug a special family member (better yet, all family members). Put down the devices (unless you are taking a picture) and ask someone a question. Play games as a family. It is okay to eat the ears first off a chocolate bunny. Please have a wonderful weekend and will see you Monday at 8am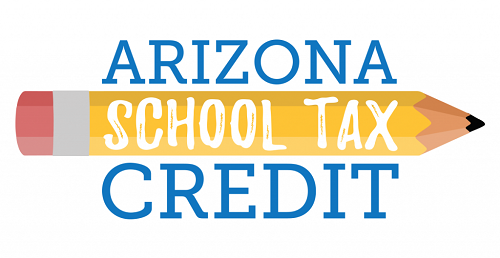 Click on the link below to access our 2022 Tax Credit Form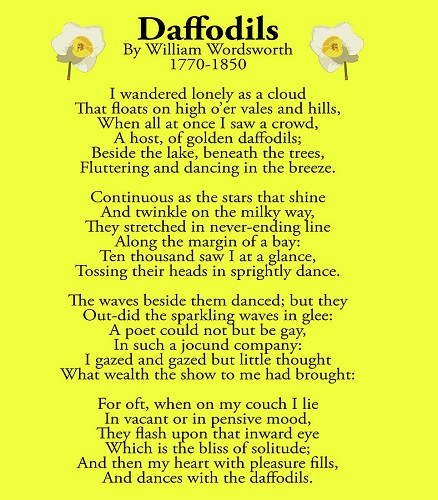 Newsletters are emailed out every Friday to all subscribers. Within the newsletter, you will see a LINK to enter your family name to give us notice that you have read through our upcoming information. The LINK must be submitted weekly by Tuesday afternoon for students to wear their peacebuilder shirts and jeans and to receive credit to help them towards their goal of 100%.
Please use the link below to submit your families name for this weeks newsletter:
Follow us on our Social Media Platforms by clicking on each link below:
Keepin' up with Carden!
Take a minute to review Carden of Tucson on GreatSchools.com!