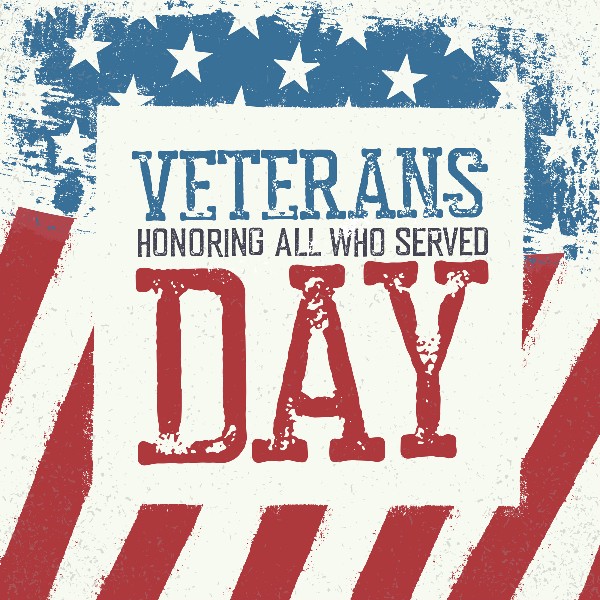 Join us on Thursday, November 10th at 10:30 am for our Annual Veterans Day Program. Students will perform songs they have learned to honor our veterans.


Grades K-5: Red polo (not maroon) with navy blue bottoms
Grades 6-8: White polo with navy blue bottoms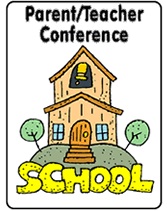 Hello Carden Families,
During the week of November 28th, we will be hosting
parent

-

teacher

conferences. This is an awesome opportunity to meet with your student's

teacher

to discuss their progress and performance over this school year. We would love to have 100% attendance!
Please use the links below to reserve your spot:
Please contact the office with any questions!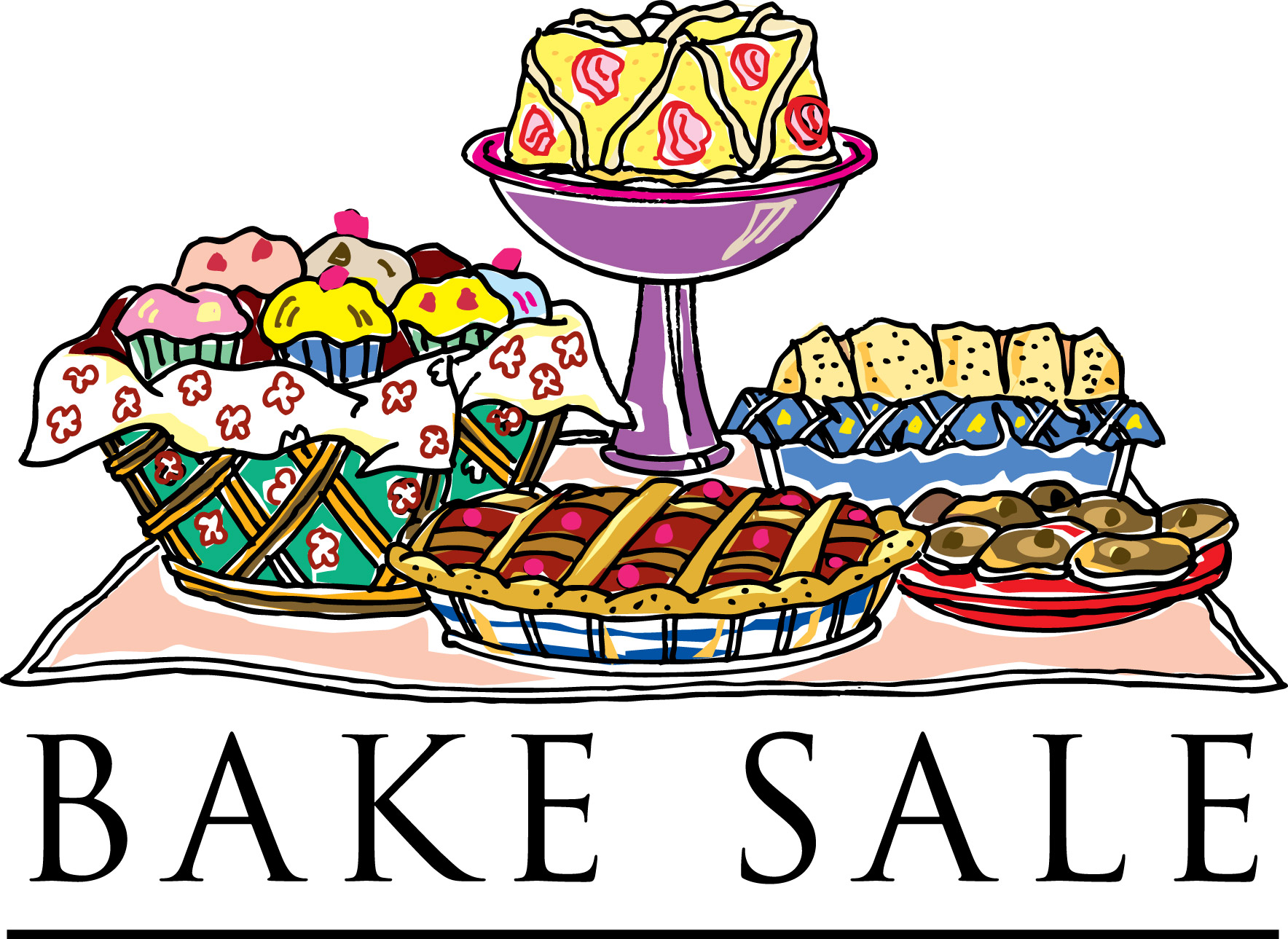 We will be selling our remaining baked goods in the office in the afternoons in the office from 2:45 pm to 2:55 pm until all items are sold.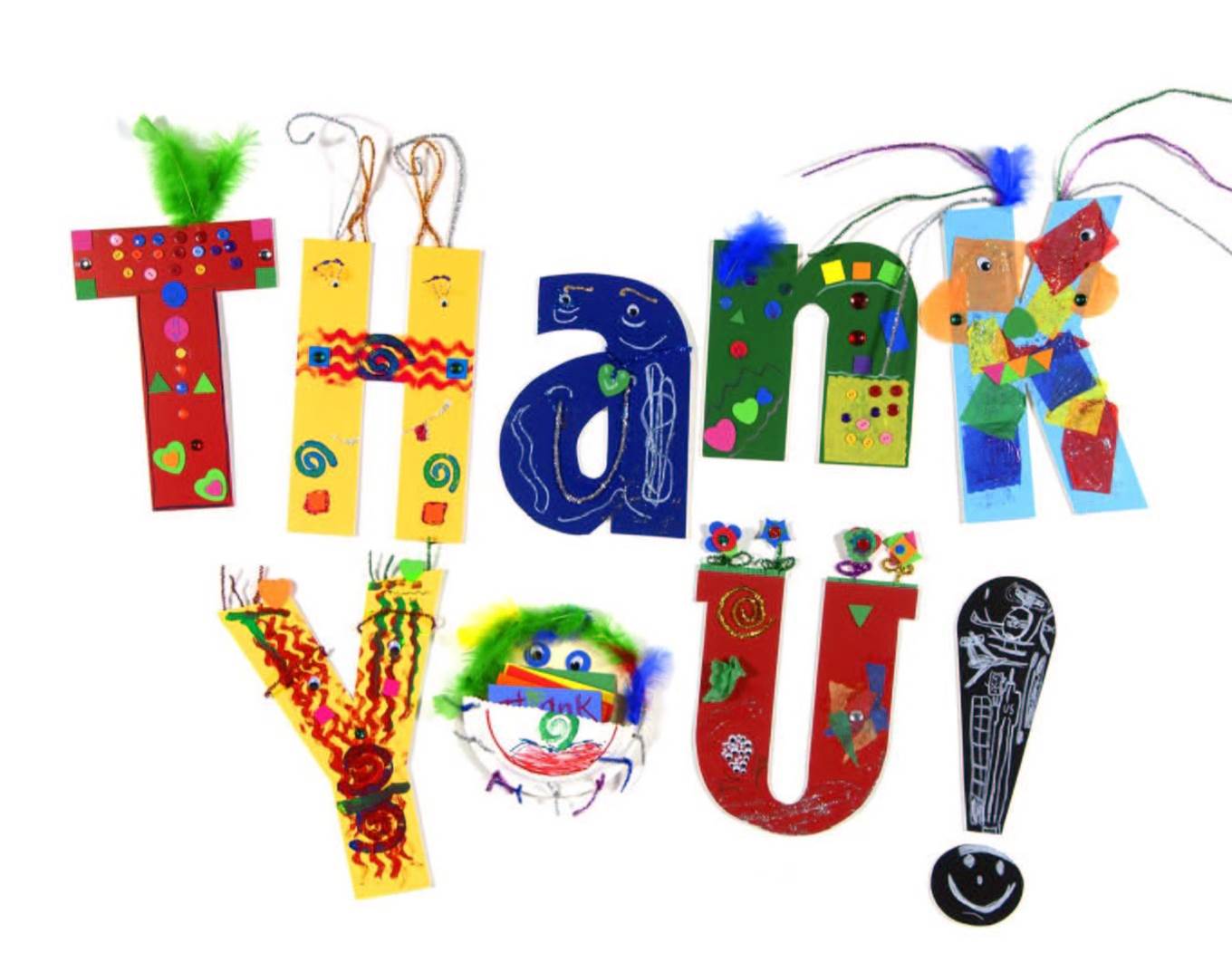 THANK YOU to everyone who helped make the Fall Carnival a HUGE success! We raised over $1,600 to be given to our teachers to use for their specific classrooms :)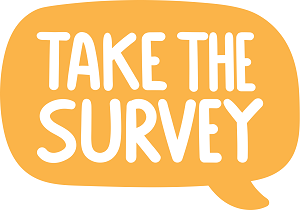 We are looking to offer a couple different Parent Classes on campus for our families. Please fill out the form below to select the classes you would like to see or be a part of in the future.



A great way to support Carden of Tucson is linking your Amazon account to an Amazon Smiles Account. Follow this LINK to start using Amazon Smiles. You have the option to choose the charitable organization which would be Carden of Tucson. Thank you for your continued support!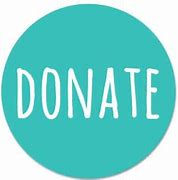 Looking for an opportunity to support Carden classrooms?
Carden teachers have put together proposals for classroom supplies through DonorsChoose. If you are able to help, we greatly appreciate your support!

Newsletters are emailed out every Friday to all subscribers. Within the newsletter, you will see a LINK to enter your family name to give us notice that you have read through our upcoming information. The LINK must be submitted weekly by Tuesday afternoon for students to wear their peacebuilder shirts and jeans and to receive credit to help them towards their goal of 100%.
Please use the link below to submit your families name for this weeks newsletter: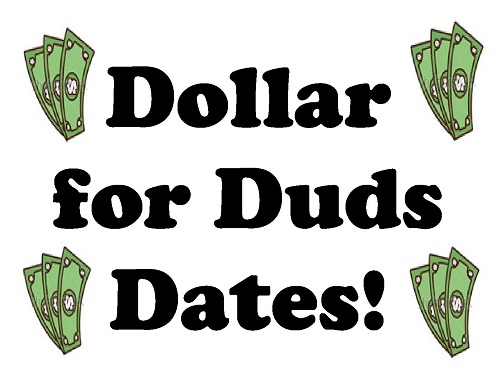 Click on the link below for our Dollar for Duds Sign-up: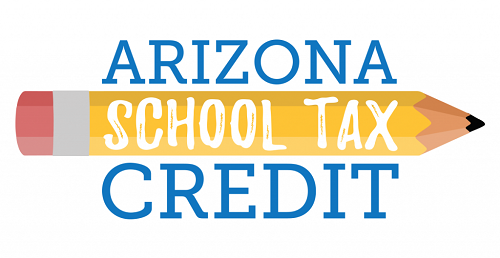 Click on the link below to access our 2022 Tax Credit Form



NOVEMBER 2022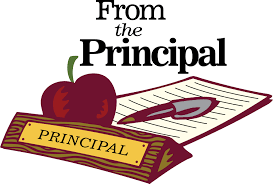 It was a candyrific week that is being topped off with the Fall Carnival tonight. There has been a lot of preparation in getting everything ready, so I hope you are able to support and enjoy it. Thank you all for the wonderful donations for the baskets and baked goods.
Please take a look at the new paint job on the exterior of the office, thank you to the volunteers from Oasis Church. Our middle school got out and enjoyed a field trip to Catalina State Park. Second and third grade have been busy practicing for their upcoming Thanksgiving play. All grades are honing their skills on the basketball court.
The biggest news of the week was Carden of Tucson being named an "A" rated school. Thank you for enrolling your student at Carden and for recommending us to your friends and family. See you tonight!
Follow us on our Social Media Platforms by clicking on each link below:
Take a minute to review Carden of Tucson on GreatSchools.com!