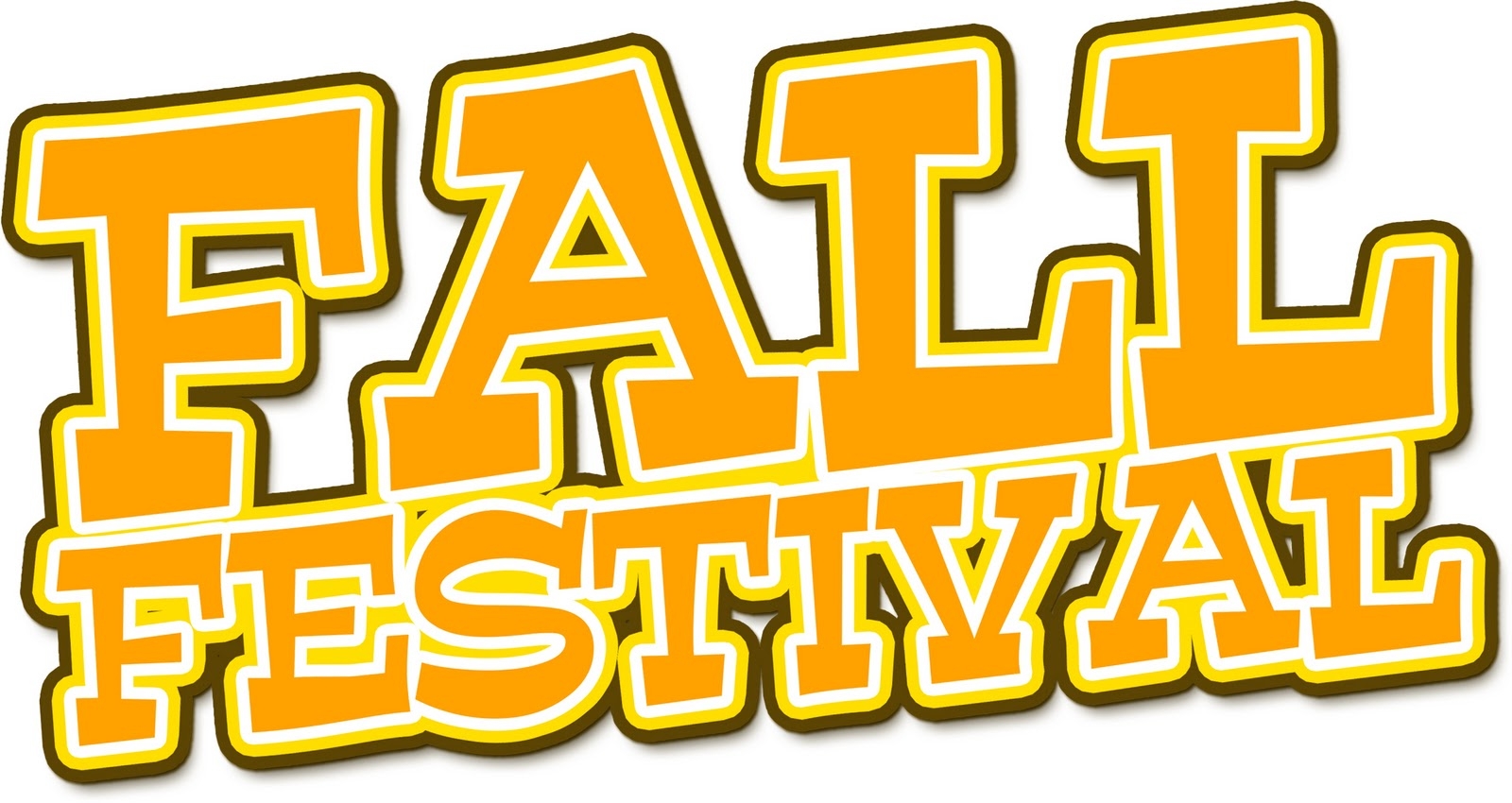 The Carden of Tucson

Fall Carnival

is on

Friday, November 5, 2021

. Each class is assembling a themed basket for

RAFFLE

at the carnival. The theme for each grade and suggestions for contributions are listed below. Please bring items that are

new

and

unopened

. Don't be afraid to

be creative!

If you would rather, you can make a

donation

to the office and

someone will shop for you

! Please turn in your donations to the classroom teacher by

Wednesday, November 3, 2021

.

Thank you for your help!



Kinder & 1st Grade -- Build It Yourself Basket
2nd & 3rd Grade -- Stress Reliever Basket
4th & 5th Grade -- Family Night Basket

6th Grade -- Tailgate/BBQ/U of A Basket

7th & 8th Grade -- Sweet and Salty Basket
Office & Specials -- Parent's Night Out Basket
DC Students -- Mystery Basket
During the Carnival, there will be different booths for everyone to participate in. Cost for a wristband is $15 (covers all activity booths - unlimited). Raffle and food tickets are $1.00 each. If you need a new flyer, please stop by the office!
Dollar for Duds is the first Tuesday of each month. It is a Fundraiser for the Carden PTO. Students can wear appropriate "street" clothes to school that day. Proceeds are used for school improvements. To participate, the cost is $3 per day, per student. If you wish to pay for the entire year, it is $18. Please fill in the student name and dates that they will participating in throughout the remainder of the school year. Cash or checks (made payable to Carden PTO) are accepted for payment. Payment must be received prior to the dress down day to participate.
Our FOURTH day will be Tuesday, NOVEMBER 2nd.
Here is the link to enter your student's participation:
Nacho Fundraiser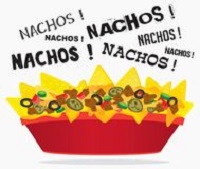 Join us every Friday at 2:30 pm for the second quarter for NACHOS! Cost is $2.00 per bowl.
Thank you for your continued support of our traveling DC students
PTO Meeting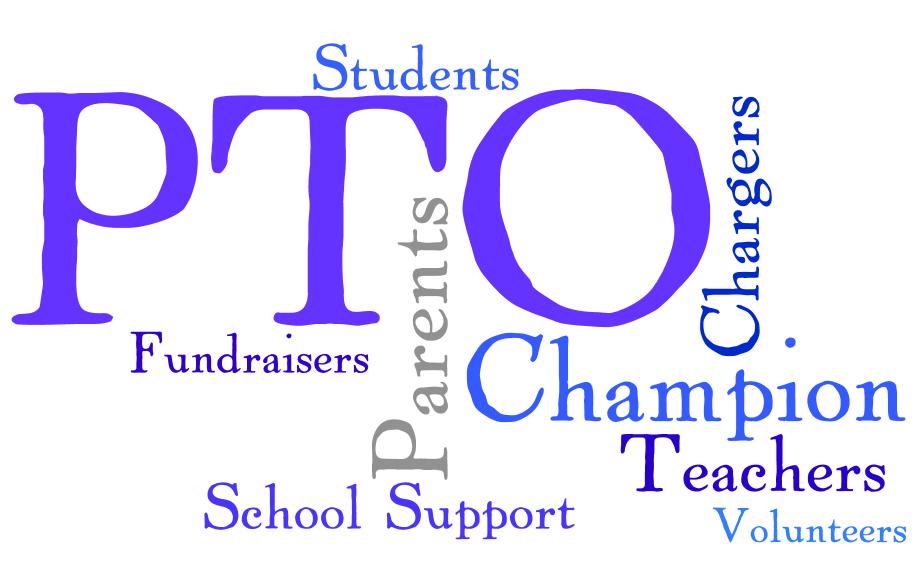 Thank you to all of our families who are able to attend our PTO Meetings. Our next meeting will be held on Wednesday, November 3rd at 7:15 am in the 7th grade room. We will be finalizing items/details for the Fall Carnival.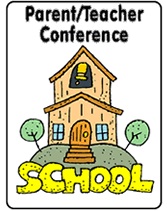 During the week of November 15th, we will be hosting parent-teacher conferences. This is an awesome opportunity to meet with your student's teacher to discuss their progress and performance over this school year. We would love to have 100% attendance! Please use the links below to reserve your spot:



Any questions on reserving your spot or need to change anything, please contact Mrs. Martinez at kmartinez@cardenoftucson.org

Enrichment Program Hours:
Monday - Friday from 7:00 am to 4:00 pm
Before Care & After Care Locations: MPR
Pricing:
$6.00 per individual or $9.00 per family billable in 30 minute increments.
Payment is due upon receipt of your statement.
*Any students not picked up by 4:00 pm, will be charged $10 per every 5 minutes after 4 o'clock.
The Enrichment Program will NOT be available on half days.
Billing Statements will be sent home on your billing schedule and due upon receipt. Payment methods include cash, check (made payable to Katelyn Martinez) or through the PayPal account. If you would like to pay through the Enrichment Program PayPal account, please click on the following LINK.

Newsletters are emailed out every Friday to all subscribers. Within the newsletter, you will see a LINK to enter your family name to give us notice that you have read through our upcoming information. The LINK must be submitted weekly by Tuesday afternoon for students to wear their peacebuilder shirts and jeans and to receive credit to help them towards their goal of 100%.
Please use the link below to submit your families name for this weeks newsletter: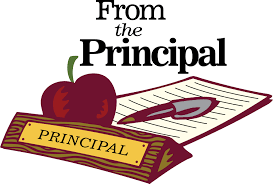 Quarter 2 Week 2:
We had a lot of fun on campus this week. 4th/5th worked on wonderful bridge building projects. 6th entertained us with songs, both English and Spanish, for our opening. Captain Underpants would have been proud of the crazy underwear artwork by the K/1 group.
Our special day of wearing Halloween shirts was also nice change of pace. I do want to apologize in advance for all the treats that were consumed during the Friday festivities.

If you are going trick or treating this weekend, be careful and enjoy your time as a family. Would love to see some costume photos of our students so please share. I know nobody likes Almond Joys, so I have set up an Almond Joy disposal area in my office.
Have a wonderful weekend, see you at 8:10 on Monday.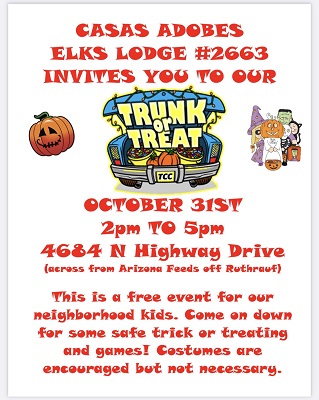 A great way to support Carden of Tucson is linking your Amazon account to an Amazon Smiles Account. Follow this LINK to start using Amazon Smiles. You have the option to choose the charitable organization which would be Carden of Tucson. Thank you for your continued support!

Making Memories and Traditions
Around this time of the year we begin to see the weather change
The days seem to just get shorter and shorter
As the sunsets earlier and rises later
The holidays are around the corner
One of my favorite memories growing up is every October we would have a fall fest. As a family we would go to Apple Annie's and spend the late morning out there. We would go on a hay ride and pick pumpkins. After our search for our perfect pumpkins we would split up some of my siblings who wanted to do the corn maze and the other half of us would go to where the food and nick knacks were. Every year I'd switch it up...I remember one year going through the corn maze and feeling very scared and the other year I remember going to where the food and nick knacks were. I got honey sticks, kettle corn, snow cones, roasted corn and we would get Apple Annie's delicious pies! After a full afternoon of fun and food, we would go to my aunt's house where it was fall galore. There was more food, games and a lot of great memories. We did this for a few years and as time went on and we got older the fall fest tradition faded out. Now that I'm older I want to bring it back because it's important to me to create those memories and traditions. So as you and your family enter the holiday season, think about what traditions are important and enjoy making these special lifelong memories.
Have a safe and happy Halloween!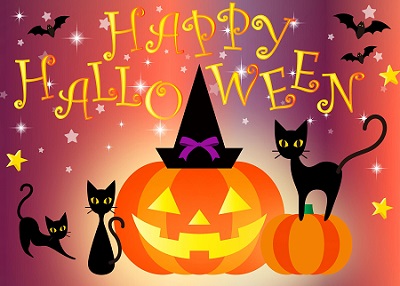 Follow us on our Social Media Platforms by clicking on each link below:
Keepin' up with Carden!
Take a minute to review Carden of Tucson on GreatSchools.com!