We hope everyone has a safe Labor Day Weekend. See everyone on Tuesday, September 6th!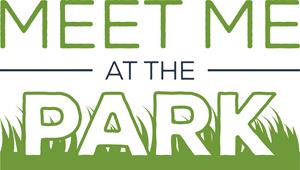 Our monthly meet ups at the park will begin on September 14th @ 3:15 pm. Bring your kids and meet other families from the Carden community for an hour. Add it to your calendar! We look forward to seeing you there!
We want to encourage our families to leave us a review on Google Reviews and GreatSchools.org! Any family that writes a review will be entered into a drawing for Carden swag and gift card.
Take a minute to review Carden of Tucson on GreatSchools.com!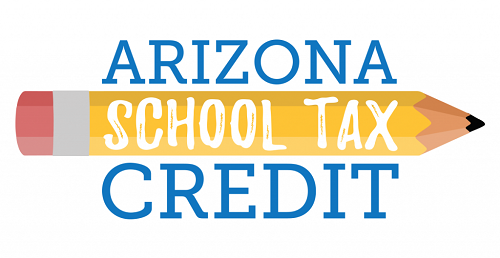 Click on the link below to access our 2022 Tax Credit Form



A great way to support Carden of Tucson is linking your Amazon account to an Amazon Smiles Account. Follow this LINK to start using Amazon Smiles. You have the option to choose the charitable organization which would be Carden of Tucson. Thank you for your continued support!

SEPTEMBER 2022
Fri., Sept. 2nd -- No School
Mon., Sept. 5th -- Labor Day, No School
Tues., Sept. 6th -- Dollar For Duds, Progress Reports Sent Home, PTO Meeting @ 7:30 Via Zoom
Thurs., Sept. 8th -- Wear U of A Gear
Fri., Sept. 9th -- Kinder & 1st Opening
Mon., Sept. 12th -- Water Class (K-3)
Wed., Sept. 14th -- Meet at the Park @ 3:15 pm
Fri., Sept. 16th -- 2nd & 3rd Grade Opening, Open House @ 8:15 am
Wed., Sept. 21st -- Chipotle Fundraiser 4 pm to 8 pm
Fri., Sept. 23rd -- 40th Day of School, 4th & 5th Grade Opening, 2nd & 3rd Grade Field Trip, Middle School Field Trip, Noon Dismissal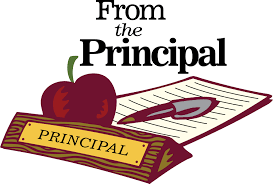 Q1 Week 6: Thank you parents for introducing Carden of Tucson to other families. We had a family come in to tour the school and next week have another family coming for a trial day. Your stories and experiences will help grow our school. Please enjoy the long weekend and will see you on Tuesday morning.

Newsletters are emailed out every Friday to all subscribers. Within the newsletter, you will see a LINK to enter your family name to give us notice that you have read through our upcoming information. The LINK must be submitted weekly by Tuesday afternoon for students to wear their peacebuilder shirts and jeans and to receive credit to help them towards their goal of 100%.
Please use the link below to submit your families name for this weeks newsletter:
Follow us on our Social Media Platforms by clicking on each link below:
Take a minute to review Carden of Tucson on GreatSchools.com!