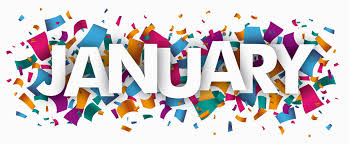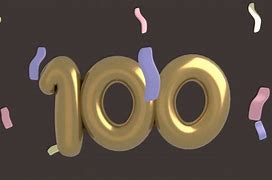 Happy 100 days of School!!!!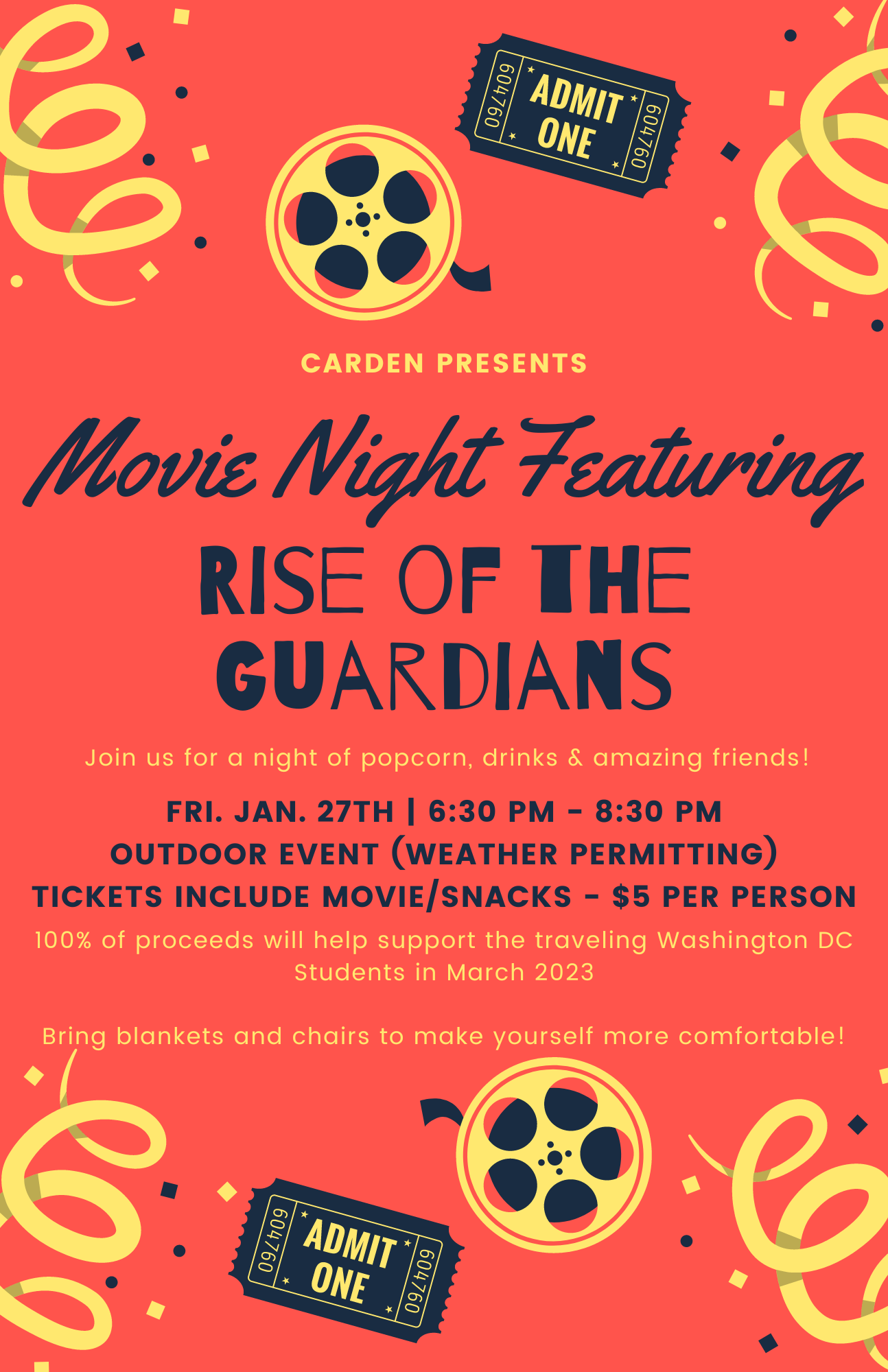 Let us know if you will be able to join us or not.
Fill out the form below:
Invention Convention Kick Off!


This month we begin prepping for our schoolwide Invention Convention.
We will have our presentations on
CATALYST Arts & Maker Space by SAACA
More information to come.

A great way to support Carden of Tucson is linking your Amazon account to an Amazon Smiles Account. Follow this LINK to start using Amazon Smiles. You have the option to choose the charitable organization which would be Carden of Tucson. Thank you for your continued support!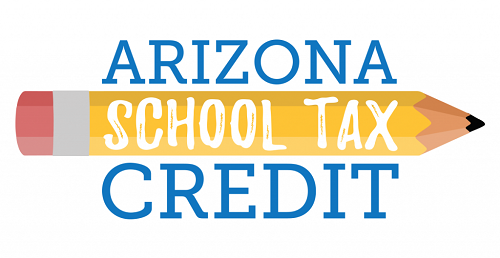 Click on the link below to access our 2022 Tax Credit Form



Newsletters are emailed out every Friday to all subscribers. Within the newsletter, you will see a LINK to enter your family name to give us notice that you have read through our upcoming information. The LINK must be submitted weekly by Tuesday afternoon for students to wear their peacebuilder shirts and jeans and to receive credit to help them towards their goal of 100%.
Please use the link below to submit your families name for this weeks newsletter: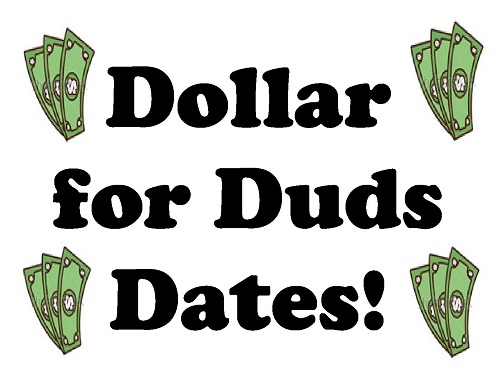 Click on the link below for our Dollar for Duds Sign-up:

JANUARY 2023
Fri., Jan. 13th -- 100TH DAY OF SCHOOL & Noon Dismissal
Mon., Jan. 16th -- MLK Day (no school)
Tues., Jan. 17th -- PTO Meeting at 7:30 pm
Thurs., Jan. 19th -- MOD Pizza Fundraiser (ALL DAY EVENT)
Fri., Jan. 20th -- Spelling Bee @ 1:30 pm & Parent Meet Up At The Park @ 3:15 pm
Mon., Jan. 23 - Fri., Jan 27 -- School Choice Week
Mon., Jan. 30th -- Candy Bar Sale Kickoff
Tues., Jan. 31st -- K-3 Field Trip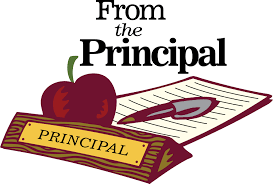 It was a fun way to close out the week with our 100th day celebration. We have a lot of creative families. The week featured several other fun/learning opportunities. Hockey is the focus in PE. Most grade levels were practicing for the upcoming school year spelling bee. Music is prepping for the National School Choice dance and for our Rodeo program.
We also were able to announce the perfect attendance winner for 2nd Quarter and Students of the Quarter. Congrats to Camden, Gwen, Nekoda and Marquise.

Have a wonderful long weekend and will see you on Tuesday the 17th at 8am.
Follow us on our Social Media Platforms by clicking on each link below:
Take a minute to review Carden of Tucson on GreatSchools.com!