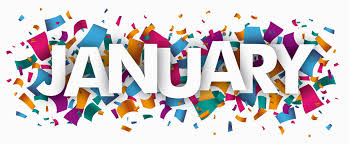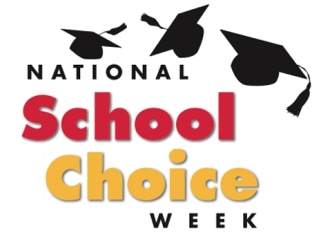 National School Choice 2023
Daily Agenda: January 23 - January 27


Monday
- Wear Yellow in honor of National School Choice 2023. Best yellow dressed person wins a NSC yellow scarf. Teachers will review NSC and daily activities for the week. There are 3 printable activities your students may do at your convenient time. Perform National School Choice Dance during scheduled Music class.
Tuesday
-
Receive a National School Choice bracelet. Perform National School Choice Dance during your scheduled Music class.
Wednesday
- NSC Chili Lunch: each class will go through MPR to retrieve Chili & Brushfire BBQ Cornbread, and a treat for lunch at their normal time. Perform National School Choice Dance during scheduled Music class.
Thursday
- Perform National School Choice Dance during scheduled Music class.
N.S.C. All students will complete a written template of saying Thank you to teachers, students, and parents for CHOICE!
Friday
-
At 2:20 pm ALL students perform NSC Dance and compete in squads for best performance and effort. Winners receive a dress down ticket, and a changing-colored pencil. Each student will receive a Yellow Cupcake in the classroom.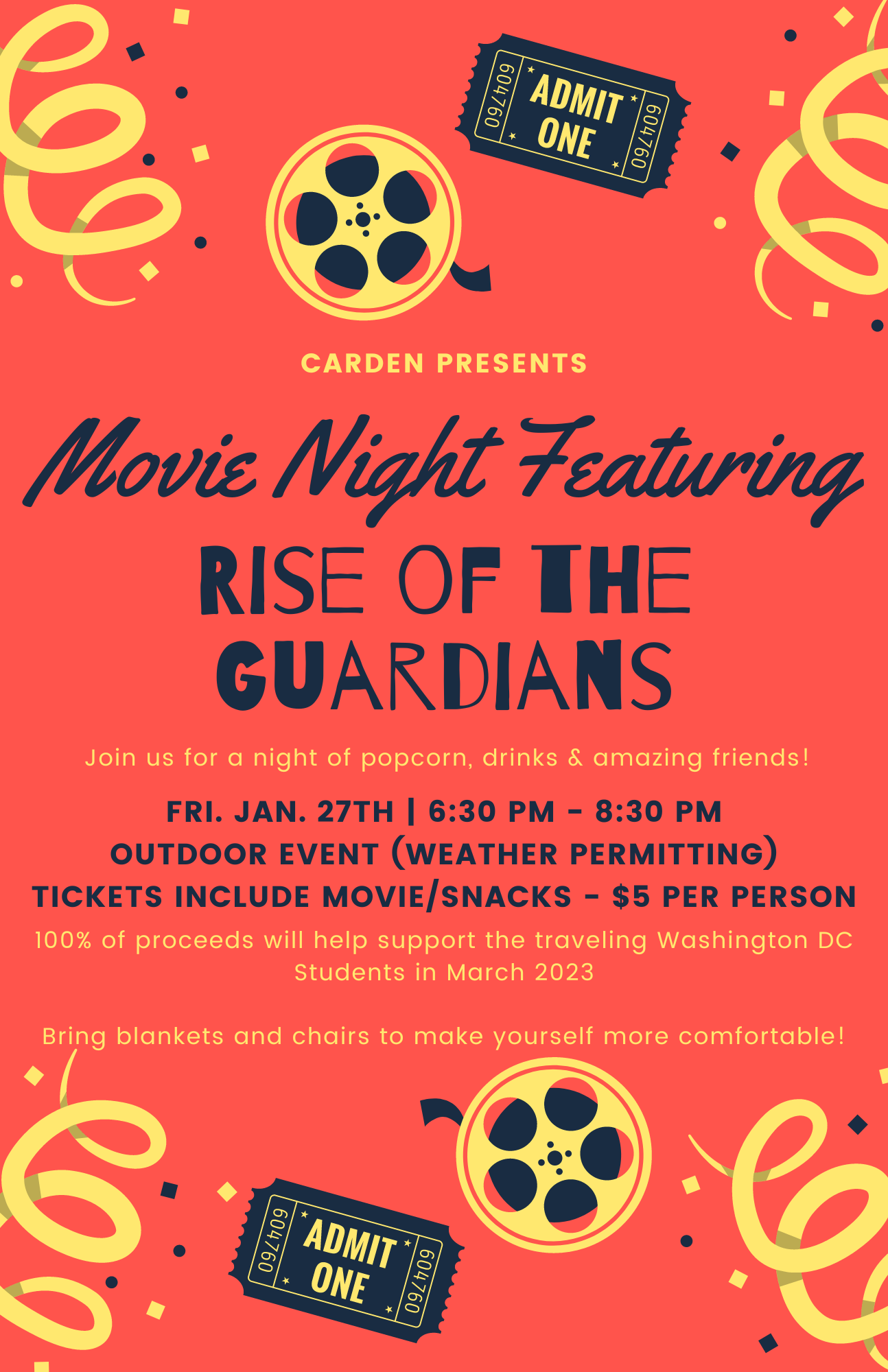 Let us know if you will be able to join us or not.
Fill out the form below:
Invention Convention Kick Off!


This month we begin prepping for our schoolwide Invention Convention.
We will have our presentations on
CATALYST Arts & Maker Space by SAACA
More information to come.

A great way to support Carden of Tucson is linking your Amazon account to an Amazon Smiles Account. Follow this LINK to start using Amazon Smiles. You have the option to choose the charitable organization which would be Carden of Tucson. Thank you for your continued support!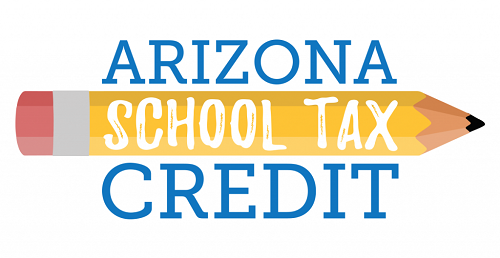 Click on the link below to access our 2022 Tax Credit Form



Newsletters are emailed out every Friday to all subscribers. Within the newsletter, you will see a LINK to enter your family name to give us notice that you have read through our upcoming information. The LINK must be submitted weekly by Tuesday afternoon for students to wear their peacebuilder shirts and jeans and to receive credit to help them towards their goal of 100%.
Please use the link below to submit your families name for this weeks newsletter: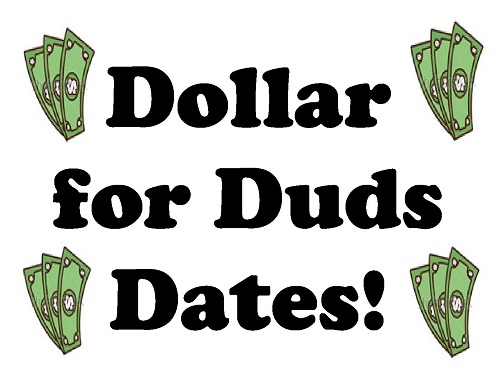 Click on the link below for our Dollar for Duds Sign-up:

JANUARY 2023
Mon., Jan. 23 - Fri., Jan 27 -- School Choice Week
Fri., Jan. 27th -- Movie Night at 6:30 pm
Mon., Jan. 30th -- Candy Bar Sale Kickoff
Tues., Jan. 31st -- K-3 Field Trip
FEBRUARY 2023
Thurs., Feb. 2nd -- Middle School Field Trip
Tues., Feb. 7th -- Dollar for Duds, PTO Meeting @ 7:30 pm
Mon., Feb. 13th -- Progress Reports sent home
Tues., Feb. 14th -- Dress in your best Valentine's attire
Wed., Feb. 22nd - 24th -- Rodeo Break (No School)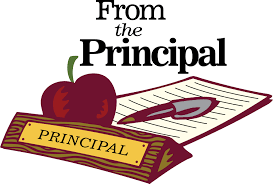 Congratulations to our spelling bee contestants and to Jenna and Macy as our top two spellers. We are looking forward to Jenna moving to the next round of the competition. Next week is National School Choice and we have some fun activities planned. I am looking forward to a sea of yellow from everyone on Monday.


Enjoy your weekend and take time to make some family memories.
Follow us on our Social Media Platforms by clicking on each link below:
Take a minute to review Carden of Tucson on GreatSchools.com!