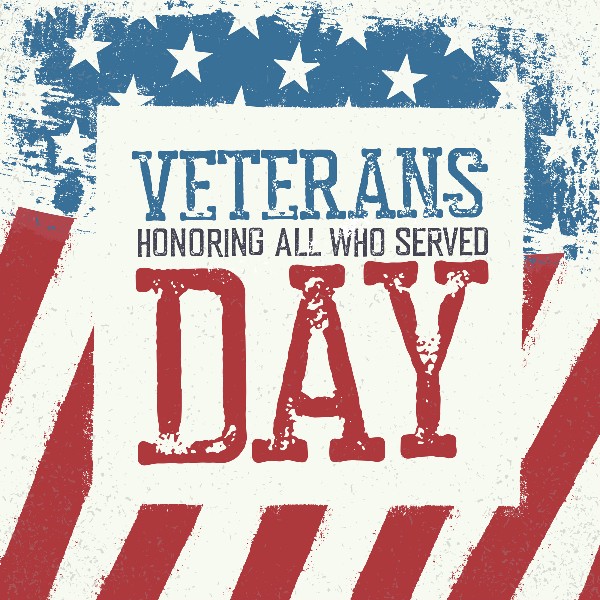 Join us on Wednesday, November 10th at 11 am for our Annual Veterans Day Program. Students will perform songs they have learned to honor our veterans.
Grades K-3: Red polo (not maroon) with navy blue bottoms
Grades 4-8: White polo with navy blue bottoms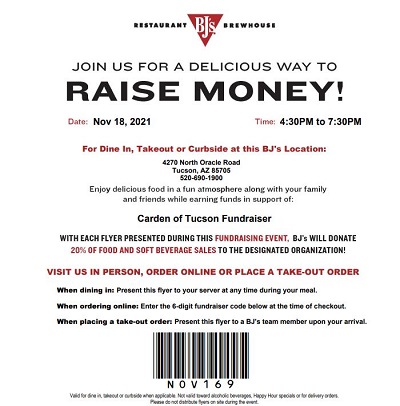 Dollar for Duds is the first Tuesday of each month. It is a Fundraiser for the Carden PTO. Students can wear appropriate "street" clothes to school that day. Proceeds are used for school improvements. To participate, the cost is $3 per day, per student. If you wish to pay for the entire year, it is $15. Please fill in the student name and dates that they will participating in throughout the remainder of the school year. Cash or checks (made payable to Carden PTO) are accepted for payment. Payment must be received prior to the dress down day to participate.
Our FIFTH day will be Tuesday, DECEMBER 7TH.
Here is the link to enter your student's participation:
Nacho Fundraiser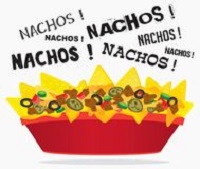 Join us every Friday at 2:30 pm for the second quarter for NACHOS! Cost is $2.00 per bowl.
Thank you for your continued support of our traveling DC students
PTO Meeting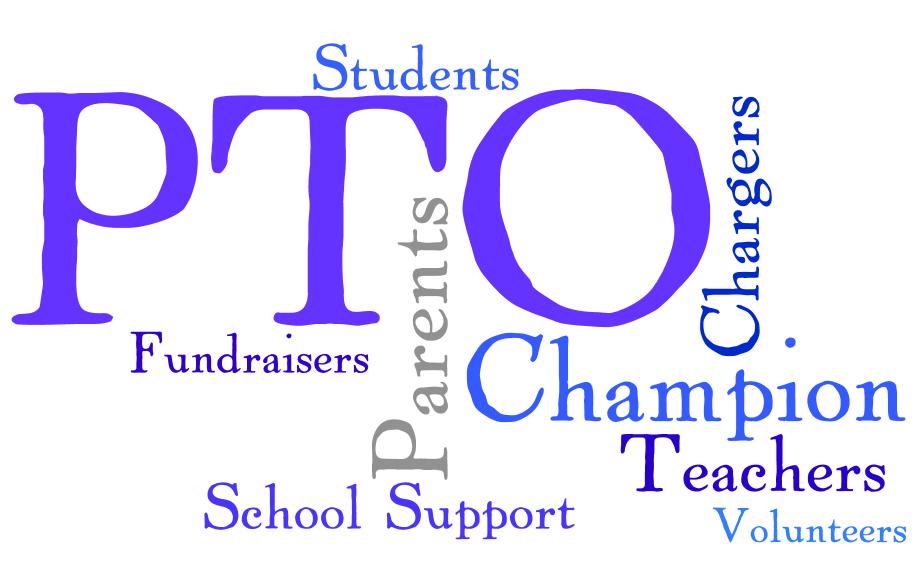 Thank you to all of our families who are able to attend our PTO Meetings. Our next meeting will be held on Wednesday, December 1st at 7:15 am in the 7th grade room. We will be finalizing items/details for the Fall Carnival.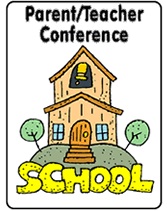 During the week of November 15th, we will be hosting parent-teacher conferences. This is an awesome opportunity to meet with your student's teacher to discuss their progress and performance over this school year. We would love to have 100% attendance! Please use the links below to reserve your spot:



Any questions on reserving your spot or need to change anything, please contact Mrs. Martinez at kmartinez@cardenoftucson.org

Enrichment Program Hours:
Monday - Friday from 7:00 am to 4:00 pm
Before Care & After Care Locations: MPR
Pricing:
$6.00 per individual or $9.00 per family billable in 30 minute increments.
Payment is due upon receipt of your statement.
*Any students not picked up by 4:00 pm, will be charged $10 per every 5 minutes after 4 o'clock.
The Enrichment Program will NOT be available on half days.
Billing Statements will be sent home on your billing schedule and due upon receipt. Payment methods include cash, check (made payable to Katelyn Martinez) or through the PayPal account. If you would like to pay through the Enrichment Program PayPal account, please click on the following LINK.

Newsletters are emailed out every Friday to all subscribers. Within the newsletter, you will see a LINK to enter your family name to give us notice that you have read through our upcoming information. The LINK must be submitted weekly by Tuesday afternoon for students to wear their peacebuilder shirts and jeans and to receive credit to help them towards their goal of 100%.
Please use the link below to submit your families name for this weeks newsletter: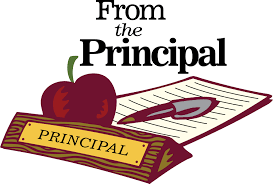 Quarter 2 Week 3: Another fun week around Carden of Tucson. The opening was led by the 4th and 5th class with some interesting facts about Veterans Day.
The Carden Carolers have started to practice so it is feeling a little more Christmassy at pick up time.
The 2nd and 3rd grade class is busy prepping for their upcoming performance of Let's Give Thanks.
Tonight is exciting, we have a great fall festival lined up. It's been a while since we have had a big program on campus so you can feel the extra student energy. The raffle prizes are jammed with some awesome items, thank you everyone for contributing to the cause. We have some new activities for the games and are looking forward to enjoying the night. Have fun!

A great way to support Carden of Tucson is linking your Amazon account to an Amazon Smiles Account. Follow this LINK to start using Amazon Smiles. You have the option to choose the charitable organization which would be Carden of Tucson. Thank you for your continued support!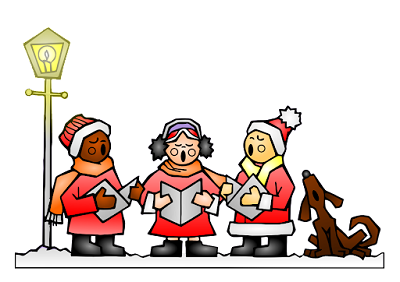 We will be hosting a movie night on Friday, December 3rd at 5:30 pm. We love having family input. Please choose an option in the link below and majority vote will win! It will be $5 for the movie, snack and drink. If you just want to come enjoy the movie and bring your own food, the cost is $2. All proceeds raised will be used for the traveling DC students in March 2022.


Follow us on our Social Media Platforms by clicking on each link below:
Keepin' up with Carden!
Take a minute to review Carden of Tucson on GreatSchools.com!