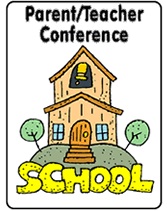 Hello Carden Families,
During the week of November 28th, we will be hosting
parent

-

teacher

conferences. This is an awesome opportunity to meet with your student's

teacher

to discuss their progress and performance over this school year. We would love to have 100% attendance!
Please use the links below to reserve your spot:
Please contact the office with any questions!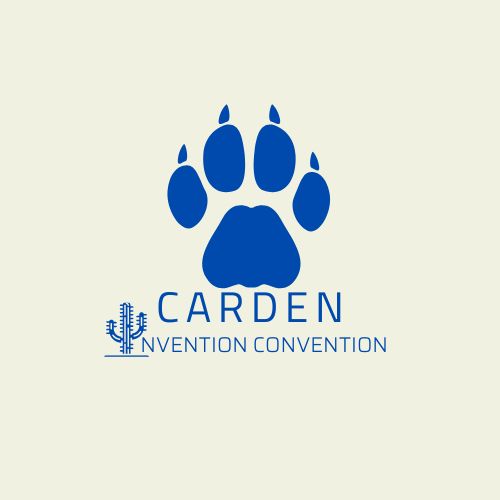 We kicked off this week with National STEM Day by community building and innovation within in our squads. We can't wait to start our invention conventions throughout the campus with grand finale presentations in April.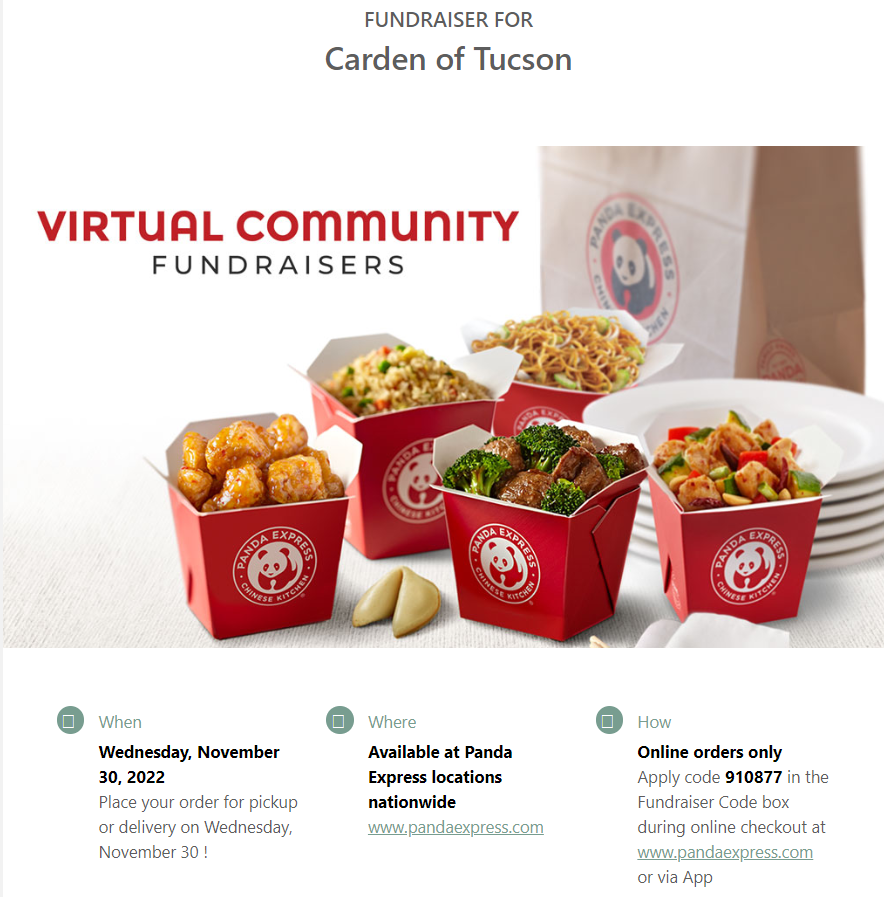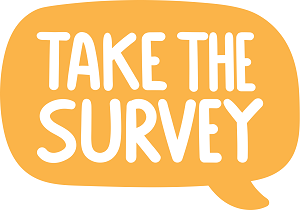 We are looking to offer a couple different Parent Classes on campus for our families. Please fill out the form below to select the classes you would like to see or be a part of in the future.



A great way to support Carden of Tucson is linking your Amazon account to an Amazon Smiles Account. Follow this LINK to start using Amazon Smiles. You have the option to choose the charitable organization which would be Carden of Tucson. Thank you for your continued support!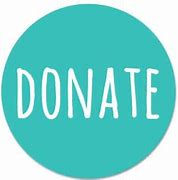 Looking for an opportunity to support Carden classrooms?
Carden teachers have put together proposals for classroom supplies through DonorsChoose. If you are able to help, we greatly appreciate your support!

Newsletters are emailed out every Friday to all subscribers. Within the newsletter, you will see a LINK to enter your family name to give us notice that you have read through our upcoming information. The LINK must be submitted weekly by Tuesday afternoon for students to wear their peacebuilder shirts and jeans and to receive credit to help them towards their goal of 100%.
Please use the link below to submit your families name for this weeks newsletter: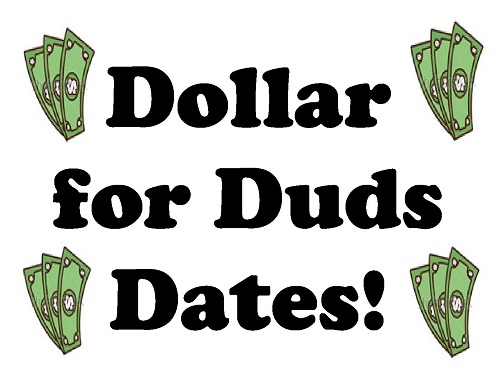 Click on the link below for our Dollar for Duds Sign-up: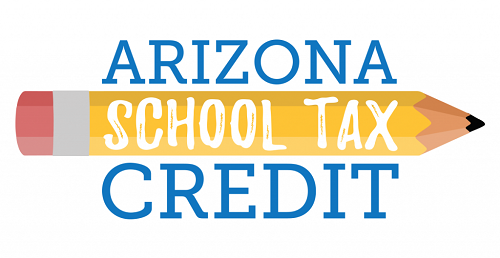 Click on the link below to access our 2022 Tax Credit Form



NOVEMBER 2022
Mon., Nov. 21st -- Progress Reports Sent Home
Tues., Nov. 22nd -- 2nd & 3rd Grade Holiday Play @ 1:30 pm, Meet at the Park @ 3:15 pm
Wed., Nov. 23rd - Fri., Nov. 25th -- Thanksgiving Break (No School)
Mon., Nov. 28th - Wed., Nov. 30th -- Parent/Teacher Conferences
Wed., Nov. 30th -- Panda Express Fundraiser (VIRTUAL)
DECEMBER 2022
Sat., Dec. 3rd -- Clean the Road @ 7:30 am & Movie Night @ 6:30 pm ($5)
Tues., Dec. 6th -- Dollar for Duds
Wed., Dec. 21st -- Schoolgivingmas @ 8:30 am - Christmas Program @ 10:00 am - Babysitting @ 11:15 am - Washington DC Meeting @ 2:30 pm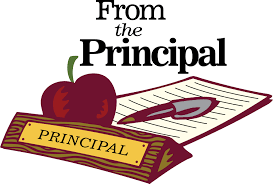 Happy Friday to you all. This week seemed a little quieter around campus as we prepared for progress reports and the Thanksgiving break. K/1 did have the learning experience of making butter and strawberry jam today. 2/3 have been practicing and almost ready for the Thanksgiving play on Tuesday afternoon.
Please make sure students are bringing (and hopefully wearing) a jacket of some sort. Mornings are cold and we want to make sure students are staying healthy. Enjoy your weekend.
Follow us on our Social Media Platforms by clicking on each link below:
Take a minute to review Carden of Tucson on GreatSchools.com!