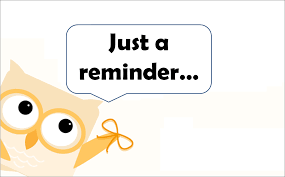 We greatly appreciate the communication from our Parents/Guardians. During the school day, teachers have the responsibility of their classrooms, and we need to be respectful of that time. If you are trying to communicate with your child's teacher, do not expect a response until they have a break, after school or the following morning. Teachers will always respond when they are available.
Fill out the survey below (click the link):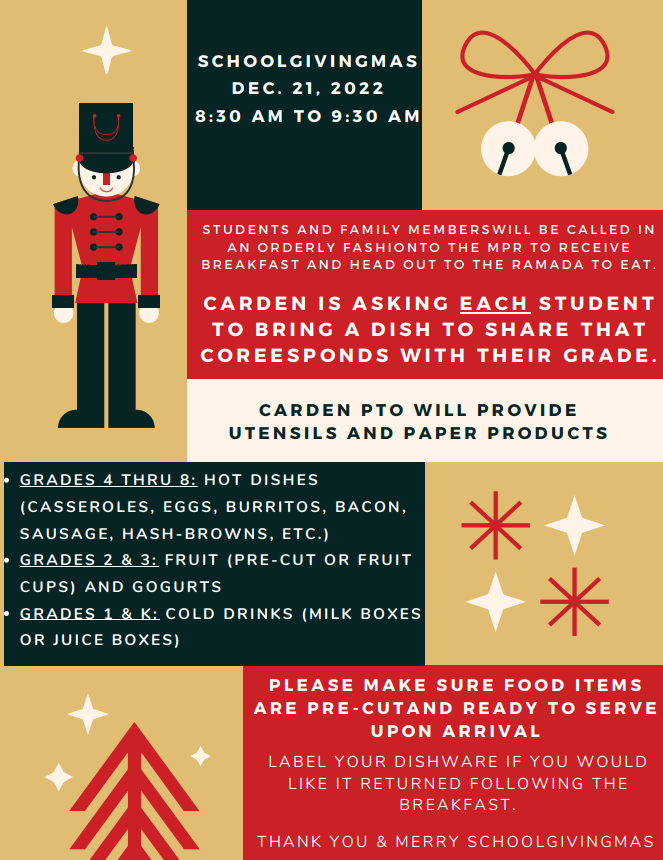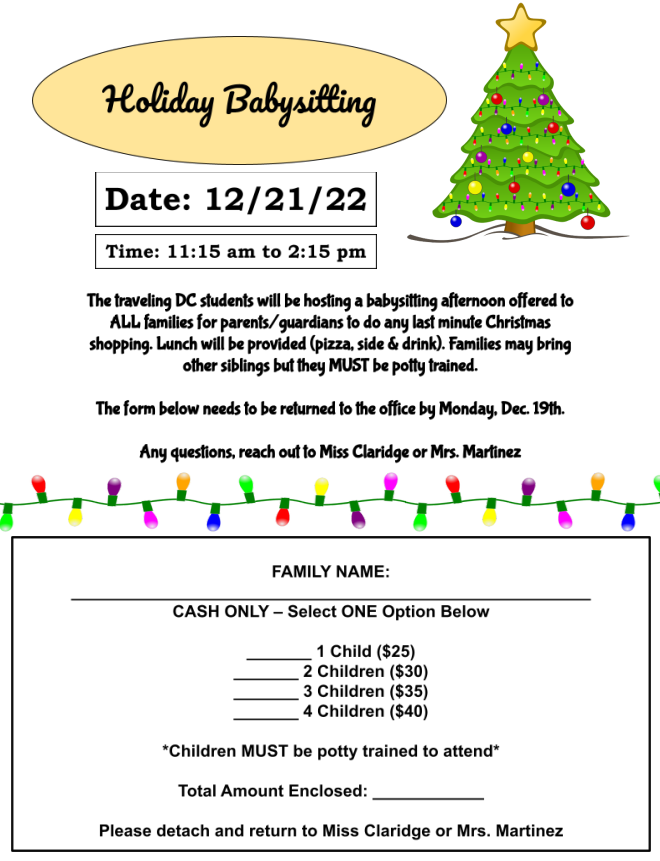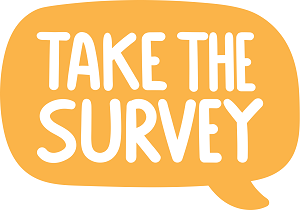 We are looking to offer a couple different Parent Classes on campus for our families. Please fill out the form below to select the classes you would like to see or be a part of in the future.



A great way to support Carden of Tucson is linking your Amazon account to an Amazon Smiles Account. Follow this LINK to start using Amazon Smiles. You have the option to choose the charitable organization which would be Carden of Tucson. Thank you for your continued support!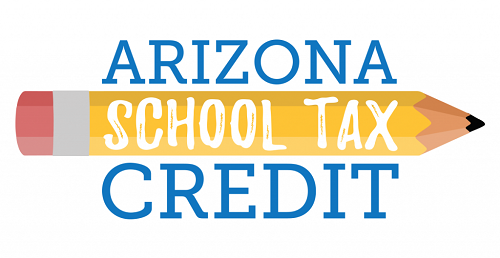 Click on the link below to access our 2022 Tax Credit Form



Newsletters are emailed out every Friday to all subscribers. Within the newsletter, you will see a LINK to enter your family name to give us notice that you have read through our upcoming information. The LINK must be submitted weekly by Tuesday afternoon for students to wear their peacebuilder shirts and jeans and to receive credit to help them towards their goal of 100%.
Please use the link below to submit your families name for this weeks newsletter: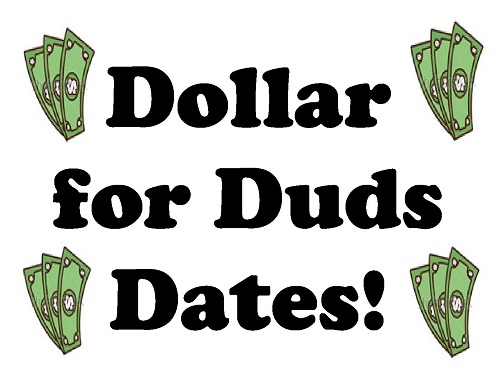 Click on the link below for our Dollar for Duds Sign-up:

DECEMBER 2022
Wed., Dec. 21st -- Schoolgivingmas @ 8:30 am - Christmas Program @ 10:00 am - Babysitting @ 11:15 am - Washington DC Meeting @ 2:30 pm
*WINTER BREAK - DECEMBER 22ND THRU JANUARY 4TH*
JANUARY 2023
Thurs., Jan. 5th -- School Resumes
Tues., Jan. 10th -- Dollar for Duds & PTO Meeting at 7:30 pm
Fri., Jan. 13th -- 100TH DAY OF SCHOOL & Noon Dismissal
Mon., Jan. 16th -- MLK Day (no school)
Thurs., Jan. 19th -- MOD Pizza Fundraiser (ALL DAY EVENT)
Fri., Jan. 20th -- Parent Meet Up At The Park @ 3:15 pm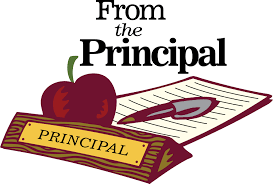 It has been a great week. The Andra Heart Foundation and Northwest Fire Department joined us on campus to present us with an AED (Automatic External Defibrillator). Middle school worked on presenting their plant projects, K/1 experienced the world as they sampled international delights and tree reports are be finalized in 2/3 grade.


It looks like winter will be upon us next week. Please make sure students are wearing/bringing a jacket or sweater. Pants might be a better option than shorts.
Follow us on our Social Media Platforms by clicking on each link below:
Take a minute to review Carden of Tucson on GreatSchools.com!