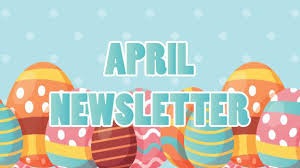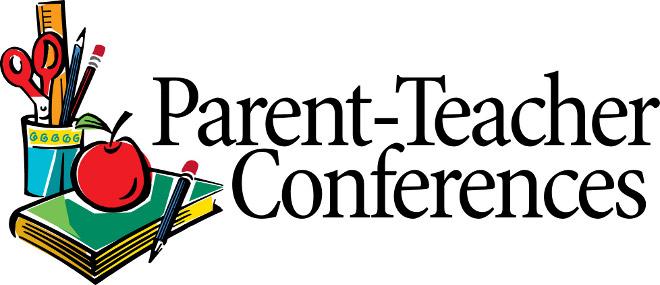 We will be hosting the Spring Parent/Teacher

Conference

on Thursday, April 27th and Friday, April 28th. Both days are noon dismissals to accommodate the meeting schedules. Please check your calendars and choose a time slot that works best for you. Anyone requesting a ZOOM meeting will need to contact the specific teacher to have that set-up. We would love 100% participation from our families. Use the links below to reserve your spot:
The Enrichment Program will be available to anyone who needs it during both days. It will run from 12:15 pm to 3:45 pm each afternoon. Students need to bring their own lunch. The price remains the same ($9 per hour per family or $6 per hour per individual).
Contact the office with any questions or concerns.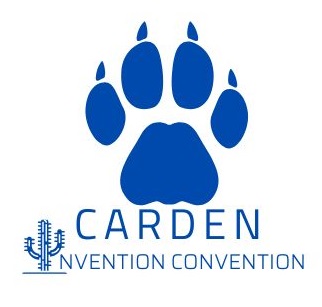 Carden's Invention Convention Week is coming April 17th - April 21st. Each classroom teacher has sent information home on due dates and upcoming expectations. If you have any questions, make sure to reach out to your student's teacher.
Students will present their inventions on Friday, April 21st @ 5 pm at SAACA in the Tucson Mall.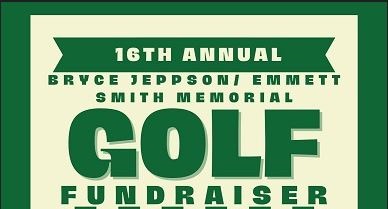 Thank you to everyone who has registered/donated to our upcoming event on Saturday, April 22nd. We can't wait to hang out and enjoy different golf games throughout the morning.
Let Mrs. Martinez (kmartinez@cardenoftucson.org) know if you have any questions.
Please fill out the survey for our Carden Career Day.
Coming May 12th!

A great way to support Carden of Tucson is linking your Amazon account to an Amazon Smiles Account. Follow this LINK to start using Amazon Smiles. You have the option to choose the charitable organization which would be Carden of Tucson. Thank you for your continued support!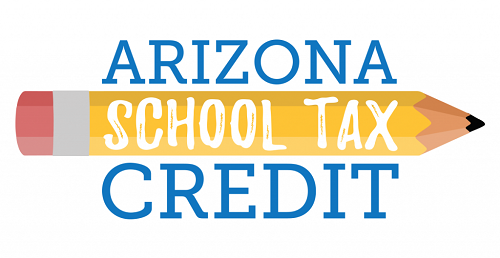 Click on the link below to access our 2022 Tax Credit Form



Newsletters are emailed out every Friday to all subscribers. Within the newsletter, you will see a LINK to enter your family name to give us notice that you have read through our upcoming information. The LINK must be submitted weekly by Tuesday afternoon for students to wear their peacebuilder shirts and jeans and to receive credit to help them towards their goal of 100% participation in their squads.
Please use the link below to submit your families name for this week's newsletter:

April 2023
Fri., Apr 21st -- Middle School Opening, Invention Convention @ 5 pm
Sat., Apr 22nd -- Golf Fundraiser @ TopGolf @ 10:30 am
Mon., Apr 24th -- Progress Reports Sent Home
Thurs., Apr 27th -- Noon Dismissal, Parent/Teacher Conferences
Fri., Apr 28th -- Kite Day, Noon Dismissal, Parent/Teacher Conferences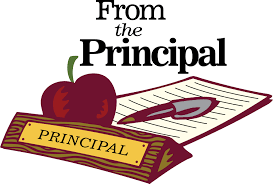 Q4 Wk4: What a great week it has been between finishing State Testing to U of A Sciences coming on campus to share fun activities with students.
Next week, all students will be participating in the Invention Convention Presentations on Friday, April 21st at SAACA in the Tucson Mall. Plus, we have our Golf Fundraiser at TopGolf on Saturday, April 22nd.
Exciting and fun times are coming up! Have a great weekend.
Follow us on our Social Media Platforms by clicking on each link below:


Take a minute to review Carden of Tucson on GreatSchools.com!