Don't forget to RSVP for the Rehearsal and Program to better help us prepare for this incredible event!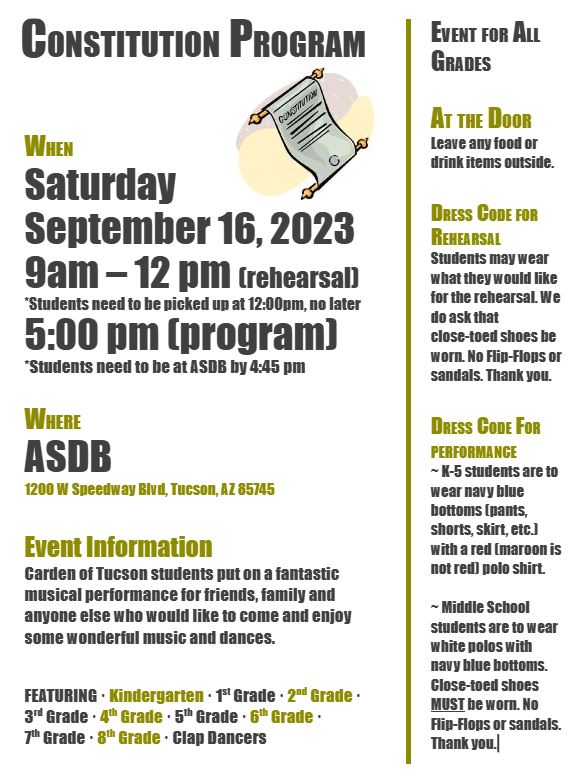 9/1 - Noon Dismissal
9/4

- Labor Day: No School

9/5

- Dollar for Duds

9/8

- Sept. 11th Opening @ 8:15 am

9/9

- Aladdin Play @ 2 pm

9/12 - Soccer Shoot @ 9 am
9/15

- Middle School Opening @ 8:15 am

9/16

- Constitution Rehearsal @ 9 am and Constitution Program @ 5 pm

9/22

- 4/5 Opening @ 8:15 am, Noon Dismissal

9/29 - 2/3 Opening @ 8:15 am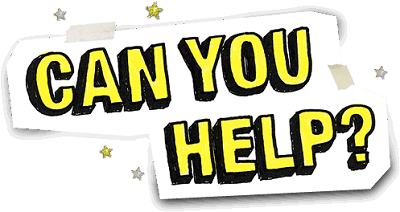 Don't forget to join for the next PTO meeting Thursday, September 7th @ 4:00pm in the MPR.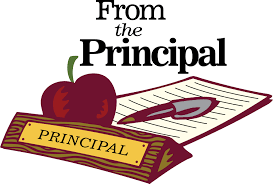 Happy Friday! It's hard to believe that we are already finished with our fourth full week of school, classrooms are up and running and I hope parents were able to get a good feel for your child's day to day at the Back to School BBQ. A huge thank you to the PTO for providing a great meal!
Starting this coming Monday, August 28th before care will open at 7:30AM and remain that way for the duration of the school year. As well as our front gate being locked from 8:30AM to 2:45PM. If you are coming on campus during those hours, please just call the office and we will open the gate for you. This is just a precautionary measure to make sure we are aware of who is on campus at any given time. Parents, unless you need to go to the office, please use the carpool line when picking up your child.
Check out the AWESOME submissions for the 2023-2024 Peace Builders Tshirt designs! 24 different designs were submitted, and Student voted for the top three. Final voting will happen this coming week with winners announced Friday, September 1st!
I hope everyone is looking forward to the long weekend next week. Friday, September 1st is an early release day and there is no school on Monday, September 4th as we honor the many hard-working members of our community and great country.
Use the link below to submit squad points for this week! We would love all parents/guardians help their students reach our goal of 100%

Follow us on our Social Media Platforms by clicking on each link below:


Take a minute to review Carden of Tucson on GreatSchools.com!