Don't forget to RSVP for the Rehearsal and Program to better help us prepare for this incredible event!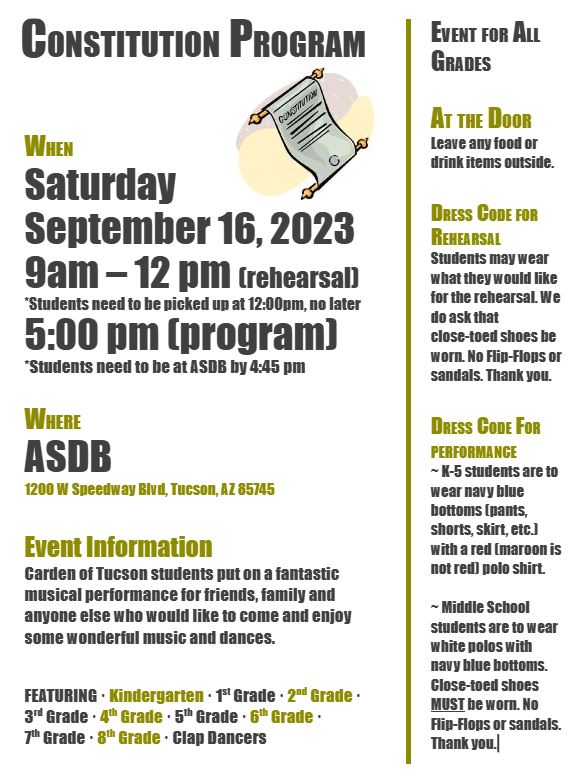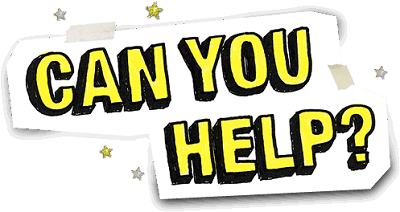 Don't forget to join for the next PTO meeting Thursday, October 5th @ 4:00pm in the MPR.

9/9

- Aladdin Play @ 2 pm

9/12 - Soccer Shoot @ 9 am
9/15

- Middle School Opening @ 8:15 am

9/16

- Constitution Rehearsal @ 9 am and Constitution Program @ 5 pm

9/22

- 4/5 Opening @ 8:15 am, Noon Dismissal

9/25 - 4/5 field trip at 10:30 am, Fire Safety
9/27 - Fire Safety
9/29 - 2/3 Opening @ 8:15 am, Fire Safety
Peacebuilder shirt orders and payment are due by Monday, September 11th. Please use the link below to place your order. The shirt color will be maroon!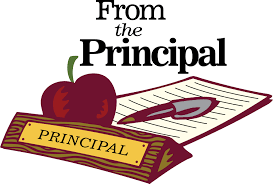 Dear Carden of Tucson Families,
September brings with it so many ways for us to remember and honor the different individuals and communities that have protected and preserved The United States of America. Thank you to all the parents and friends who joined us in our Remembrance Opening, we were especially privileged to hear from Ms. Janton as she sang the National Anthem. We will also be celebrating the United States Constitution on Saturday, September 16th at the Berger Theater. The program will begin at 5:00 PM, students should plan to arrive at 4:45 PM to get in their places. This will be the 42nd Carden Constitution Program and is a long-standing tradition for our school. Please invite family and friends to join us in this celebration!
Progress reports went home this week for each grade level. Progress reports are a great time for parents to have a conversation with your child about their schoolwork. These reports are an accurate reflection of their abilities/effort, and you can plan to see similar results on the Report Card that will go home at the end of the quarter. For returning families to Carden, you will notice that there are no comments anymore, I strongly encourage you to reach out to your child's teacher with any questions you may have!
Have a wonderful weekend!
Use the link below to submit squad points for this week! We would love all parents/guardians help their students reach our goal of 100%

Follow us on our Social Media Platforms by clicking on each link below:


Take a minute to review Carden of Tucson on GreatSchools.com!