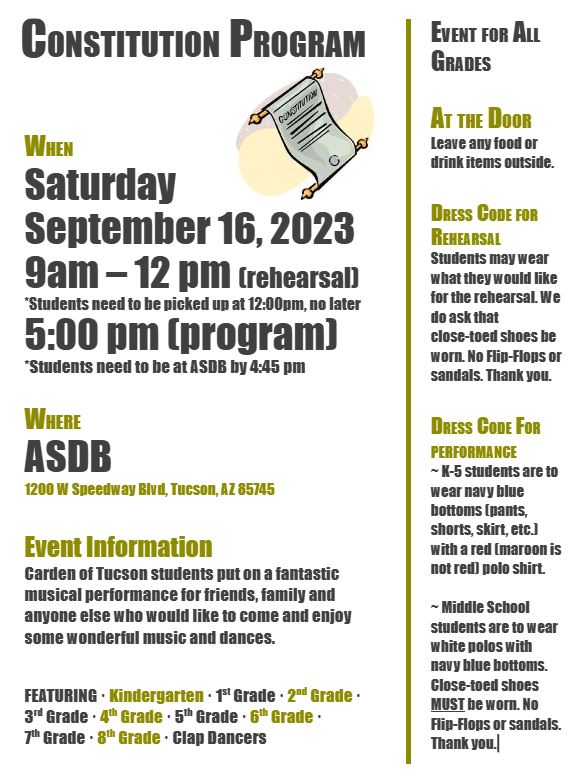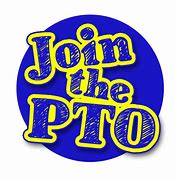 Don't forget to join for the next PTO meeting Thursday, October 5th @ 4:00pm in the MPR.


PTO is sponsoring an awesome addition to each of our core classrooms. Each classroom will be installing a water filter system to its faucet to help students drink more water throughout each school day. PTO is asking parents/guardians/family to help maintaining the systems by donating the filter refills to a classroom. The cost is $30 for a pack of three. If you would like to help this project, please click the link below and someone will be in contact with you.



9/16

- Constitution Rehearsal @ 9 am and Constitution Program @ 5 pm

9/22

- 4/5 Opening @ 8:15 am, Noon Dismissal

9/25 - 4/5 field trip at 10:30 am, Fire Safety
9/26 - Panda Express Fundraiser
9/27 - Fire Safety
9/29 - 2/3 Opening @ 8:15 am, Fire Safety
10/3 - Dollar for Duds
10/5 - PTO Meeting at 4 pm
10/9-10/13 - Fall Break
10/18 - Picture Day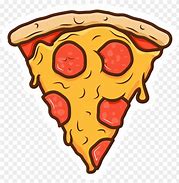 The flyer for second quarter pizza will go out in a couple of weeks.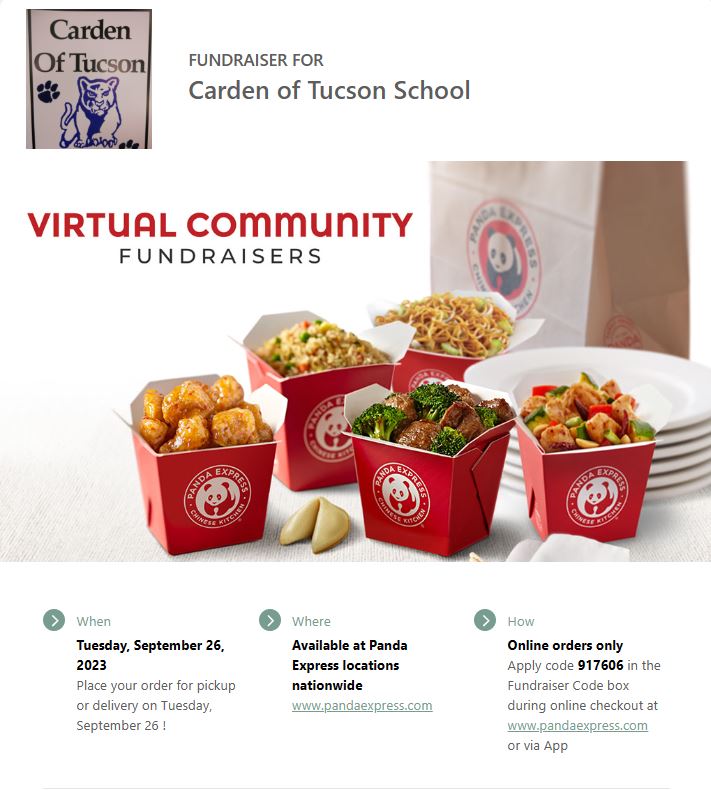 Join us for our first school fundraiser on September 26th! It is nationwide. Food must be ordered online for it to go to our school. Please share with friends and family in any state!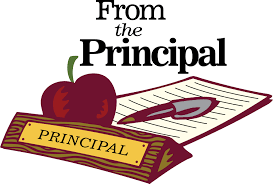 What a wonderful week we've had at Carden of Tucson! The classrooms are buzzing with dinosaur digs, Constitution songs, poetry, and more! Thank you all for the ways you support your child's classroom and learning opportunities! I can confidently say that we have the best families around!
I hope everyone is excited to attend the 42nd Constitution Program this Saturday at the Berger Theater. Students are expected to be at the theater from 9AM-12PM for rehearsal and arrive at 4:45PM for the 5:00PM performance. If your child is unable to attend, please let the front office know as soon as possible. This is going to be a wonderful performance and the students (and Mr. Claridge) have been working hard!
A big thank you to Mrs. Rash and the Middle School for the wonderful Friday Morning Opening. We have resumed our Friday Morning Opening schedule and are looking forward to 4th and 5th grade on Friday, September 22nd. All families that read this newsletter and sign squad points will be entered into a raffle for a gift certificate, with the winner announced Friday morning!
I am so thankful to each one of the different members of our community, Carden is a special place because of each of you!
Use the link below to submit squad points for this week! We would love all parents/guardians help their students reach our goal of 100%

Follow us on our Social Media Platforms by clicking on each link below:


Take a minute to review Carden of Tucson on GreatSchools.com!