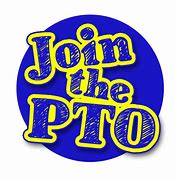 Don't forget to join for the next PTO meeting Thursday, October 5th @ 4:00pm in the MPR.


Mark your calendars, Fall Carnival will be November 4th @ 4 :30! We are excited to have new activities and so much fun at the carnival this year!
NEXT WEEK! We will participate in Walk n' Roll to school week. Students who use anything listed above to get to school can be entered daily into a drawing for a brand-new scooter and helmet at our Friday opening! If you live too far, take a walk with your family and every day you do, you can be entered as well.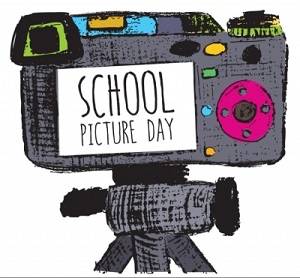 Picture Day is on Wednesday, October 18th. You can pre-order photos with the link below. Students may wear "dress up" clothes if you would like but need to bring their regular Wednesday clothes to change into. These photos are used for our yearbook.



10/2 - 10/6 Walk n Roll Week
10/3 - Dollar for Duds
10/5 - PTO Meeting at 4 pm
10/6 - K & 1st Opening
10/9-10/13 - Fall Break
10/16 - 2nd Quarter Begins
10/18 - Picture Day
10/23 - Mini Musters
10/24 - Middle School Field trip
10/26 - K/1 Field Trip
10/27 - Middle School Opening & Noon Dismissal
11/3 - 4/5 Opening, Fall Carnival @ 4:30 pm
11/7 - Dollar for Duds
11/9 - Veterans Program @ 1 pm
11/10 - Veterans Day Observance (No School)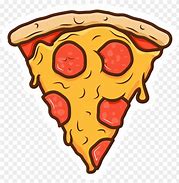 A friendly reminder that before care is offered to all families starting at 7:30 AM - 8:00 AM Monday through Friday. Students should NOT be left outside the gate during that time without a supervising adult. Any students will be sent to the MPR during that time if they are alone. We value everyone's safety both on and off campus and will do everything in our power to ensure that.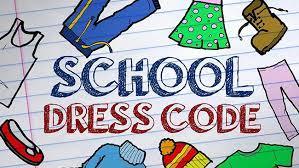 Carden has a specific dress code, and we would like everyone to make sure they are following the guidelines. Shorts must reach to students' fingertips when their arms are down.

Every Day: Belts, socks, close-toed shoes
Monday: navy blue or khaki bottoms with a solid color polo
Tuesday: navy blue or khaki bottoms with a solid color polo
Wednesday: jeans with a peacebuilder shirt/polo if you don't have a peacebuilder shirt
Thursday: navy blue or khaki bottoms with a solid color polo
Friday: navy blue bottoms with a red or white polo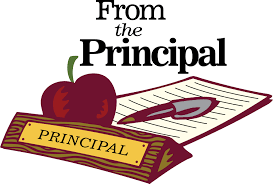 Friday, September 29th, 2023
Dear Carden of Tucson Families,
It's hard to believe that we are wrapping up our 1st quarter of school. What a joy it is to see all of the learning and growing for everyone at Carden of Tucson. This week, 4th and 5th grade visited the Van Gogh Experience in Oro Valley and we had Northwest Fire on campus with a grand finale visit from a Fire Truck, hoses, sirens and all the fun! I am so thankful for our teachers and parents that make these opportunities possible for our students!
I am also thrilled to announce that Carden of Tucson received a $5,000.00 grant from
Tucson REALTORS® Charitable Foundation to support and grow the Carden Invention Convention. This year's Invention Convention will be held on Thursday, March 7th at the University of Arizona. In January, we will be holding a parent meeting to talk more about the Invention Convention and ways you can support your inventor at home!
When we return to school on Monday, October 2nd, we will be in the home stretch before Fall Break. Kindergarten and 1st grade will be presenting our Friday Morning Opening on Friday, October 6th. I hope everyone is looking forward to this time of rest and will return to school on Monday, October 16th excited and hopeful for all that 2nd quarter will hold!
Use the link below to submit squad points for this week! We would love all parents/guardians help their students reach our goal of 100%

Follow us on our Social Media Platforms by clicking on each link below:


Take a minute to review Carden of Tucson on GreatSchools.com!