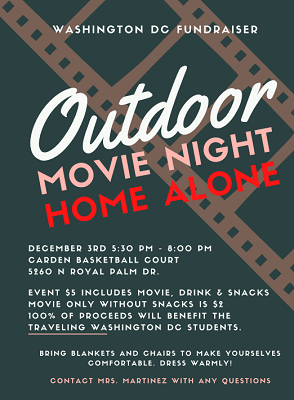 Dollar for Duds is the first Tuesday of each month. It is a Fundraiser for the Carden PTO. Students can wear appropriate "street" clothes to school that day. Proceeds are used for school improvements. To participate, the cost is $3 per day, per student. If you wish to pay for the entire year, it is $15. Please fill in the student name and dates that they will participating in throughout the remainder of the school year. Cash or checks (made payable to Carden PTO) are accepted for payment. Payment must be received prior to the dress down day to participate.
Our FIFTH day will be Tuesday, DECEMBER 7TH.
Here is the link to enter your student's participation:
Nacho Fundraiser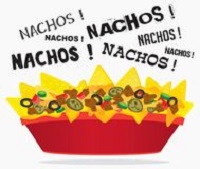 Join us every Friday at 2:30 pm for the second quarter for NACHOS! Cost is $2.00 per bowl.
Thank you for your continued support of our traveling DC students
PTO Meeting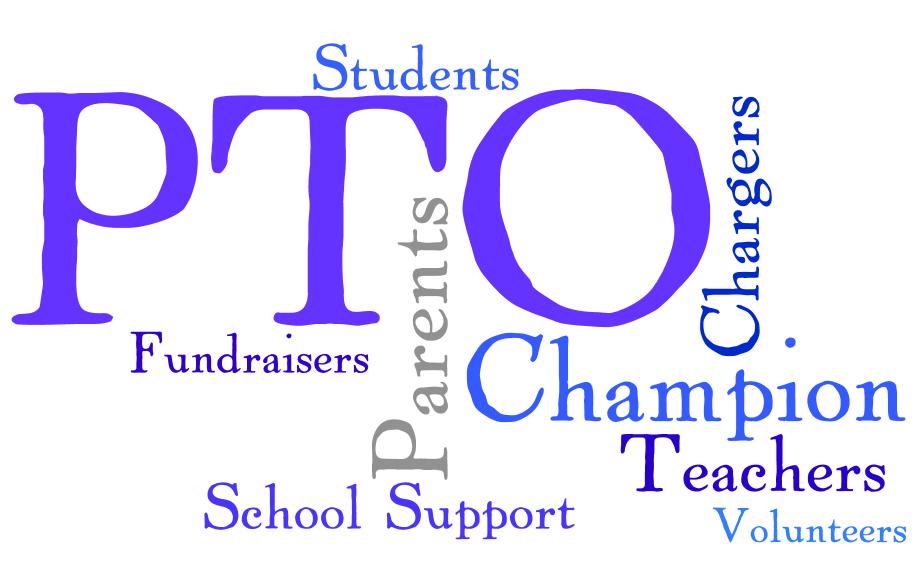 Thank you to all of our families who are able to attend our PTO Meetings. Our next meeting will be held on Wednesday, December 1st at 7:15 am in the 7th grade room. We will be finalizing items/details for the Fall Carnival.
Carden Sweatshirt Interest
We had some inquiries for Carden sweatshirts this year. We are taking a survey of families that would be interested in purchasing a sweatshirt and how many would be purchased. We would need a minimum of 25 sweatshirts to be purchased to make this happen. Sweatshirts would be gray hoodies at a cost of $25 per shirt. Please fill out the survey below to help us with the planning:

Mon., Nov. 22nd -- Progress Reports Sent Home

Tues., Nov. 23rd -- Grades 2 & 3 Thanksgiving Play at 1:30 pm

Nov. 24th - Nov. 26th -- Thanksgiving Break (No School)

Tues., Nov. 30th -- Washington DC Meeting at 5 pm

Wed., Dec. 1st -- PTO Meeting at 7:15 am

Thurs., Dec. 2nd -- Board Meeting at 2 pm

Fri., Dec. 3rd -- Movie Night at 5:30 pm

Mon., Dec. 6th -- Families Monthly Meet Up at the Park

Tues., Dec. 7th -- Dollar For Duds

Fri., Dec. 10th -- Carden Carolers Field Trip

Fri., Dec. 17th -- Schoolgivingmas (8:30 am) and Christmas Program (9:30 am)

Dec. 20th - Jan. 3rd -- Winter Break

Enrichment Program Hours:
Monday - Friday from 7:00 am to 4:00 pm
Before Care & After Care Locations: MPR
Pricing:
$6.00 per individual or $9.00 per family billable in 30 minute increments.
Payment is due upon receipt of your statement.
*Any students not picked up by 4:00 pm, will be charged $10 per every 5 minutes after 4 o'clock.
The Enrichment Program will NOT be available on half days.
Billing Statements will be sent home on your billing schedule and due upon receipt. Payment methods include cash, check (made payable to Katelyn Martinez) or through the PayPal account. If you would like to pay through the Enrichment Program PayPal account, please click on the following LINK.

Newsletters are emailed out every Friday to all subscribers. Within the newsletter, you will see a LINK to enter your family name to give us notice that you have read through our upcoming information. The LINK must be submitted weekly by Tuesday afternoon for students to wear their peacebuilder shirts and jeans and to receive credit to help them towards their goal of 100%.
Please use the link below to submit your families name for this weeks newsletter: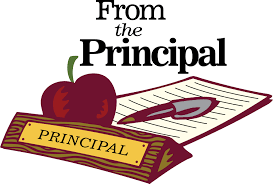 Quarter 2 Week 5:
It was a fun week on the Carden campus this week. K/1 took a field trip to the zoo and created their own Thanksgiving Day Parade of animals. 2/3 gave us a great opening today and were diligently working on their Let's Give Thanks play for next week. The Elk's Lodge came to Carden to do the Hoop Shoot for grades 2-6 and they even donated an adjustable rim to our PE program. We even had a few former teachers swing by campus to see how we were doing.


Today in the pick up line I will be handing out Pima County Library card applications. If you can fill them out for your students I will get FREE library cards issued for your students. WHY are we doing this? Pima County Library is a fantastic source of knowledge for us all. Mostly known for books, but you can also check out movies and music. They have a lot of different programs including tutoring services, on-line and in January in-person. If you already have a library card please keep on reading and share some of the great books you have read. Please return applications to the office for processing as soon as you can.

A great way to support Carden of Tucson is linking your Amazon account to an Amazon Smiles Account. Follow this LINK to start using Amazon Smiles. You have the option to choose the charitable organization which would be Carden of Tucson. Thank you for your continued support!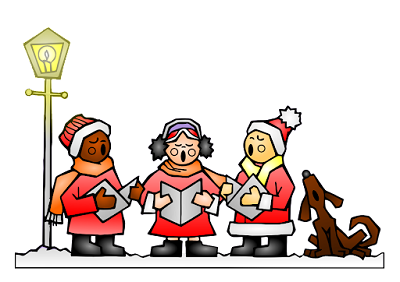 Thanksgiving is a special day to remember a bit of history! I would like to share an activity that is filled with knowledge, and creativity. Enjoy, and Happy Thanksgiving!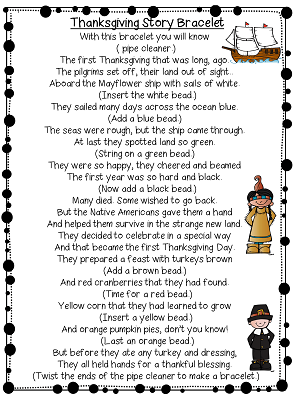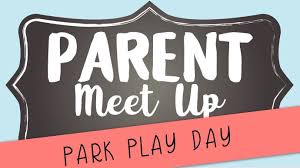 Families Monthly Park Meetup!
Come join Carden families afterschool on Monday, December 6th for some fun time together at Curtis Park! Everyone is welcome and it will be a great time to get to know other Carden families. Can't wait to see you there!
Follow us on our Social Media Platforms by clicking on each link below:
Keepin' up with Carden!
Take a minute to review Carden of Tucson on GreatSchools.com!