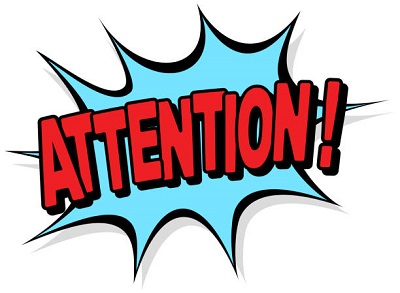 Mandatory Parent Meeting
Please join us for our parent meeting on Monday, July 31st.
We have two times: 8:30am or 3:15pm in the MPR.
We will discuss important events and details of the school year and help all families to partner with us to build a school community of growth and learning.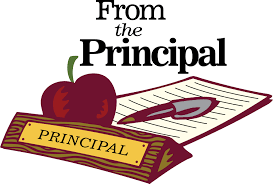 Dear Carden of Tucson Families,
WOW! What a wonderful first two days of school we've had. I know I can speak for all of the teachers and staff when I say how thrilled we've been to see so many smiling faces on campus. A huge thank you to all the parents that have visited with each other on the playground, we can all agree that the Carden community is growing and thriving!
I am excited to meet with each family caregiver this Monday, August 31st at either 8:30AM
or
3:15 in the MPR. This meeting is very important for each family. We will be talking about the history of Carden of Tucson, what makes the Carden Method important and specific ways you can be involved in your child(s) class this year. Thank you for making time to join us.
Have a wonderful weekend and we look forward to welcoming everyone back on campus on Monday!

August 2023
Mandatory Parent Meeting -- July 31st @8:30am or 3:30pm
Dollar for Duds -- Aug 1st
Welcome Assembly -- Aug 4th @ 8:15am
Back to School BBQ -- Aug 18th @5:00 - 7:30pm
Noon Dismissal -- Aug 25th
September 2023
Noon Dismissal -- Sept 1st
No School -- Labor Day -- Sept 4th
Dollar for Duds -- Sept 5th
9/11 Remembrance Opening -- Sept 8th @ 8:15am
Aladdin on Bradway -- Sept 9th
Middle School Opening -- Sept 15 @ 8:15am
Constitution Program Rehearsal -- Sept 16th @ 9am - 12pm
Constitution Program -- Sept 16th @ 5 - 7pm
Noon Dismissal -- Sept 22nd
4/5 Grade Opening -- Sept 22nd @ 8:15am
2/3 Grade Opening -- Sept 29th @ 8:15am
Follow us on our Social Media Platforms by clicking on each link below:


Take a minute to review Carden of Tucson on GreatSchools.com!