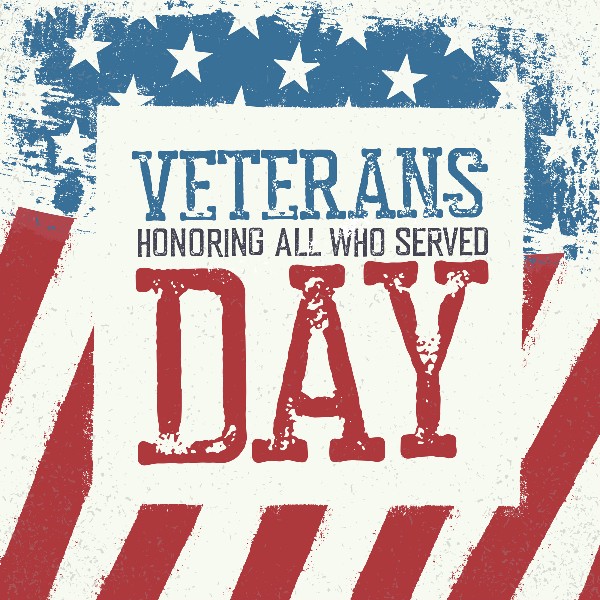 THANK YOU TO EACH AND EVERY VETERAN
Veterans Day Observance November 10th - No School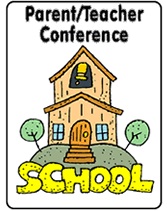 Hello Carden Families,
We will be hosting

parent

-

teacher

conferences on Monday, November 27th and Tuesday, November 28th. Both days will be noon dismissals with the Enrichment Program available till 3:30 pm. This is an awesome opportunity to meet with your student's

teacher

to discuss their progress and performance over this school year. We would love to have 100% attendance!


Please use the links below to reserve your spot:


Please contact the office with any questions!

11/10 - Veterans Day Observance (No School)
11/15 - K/1 Zoo Field Trip
11/17 - 2-3 Opening, Noon Dismissal
11/20 - Progress Reports Sent Home
11/21 - 2/3 Give Thanks Play
11/22-11/24 - Thanksgiving Break
11/27-11/28 - Parent/Teacher conferences, Noon Dismissal
12/1 - K/1 Opening
12/2 - Clean the Highway @ 7:30 am
12/4-12/8 - M.S. Health Class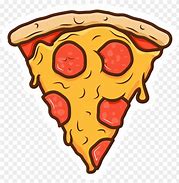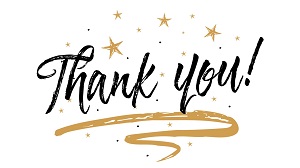 We want to THANK our PTO members for putting together an amazing Fall Carnival. The event couldn't have taken place without the help and support of our teachers, families and friends. Over $1,400 was raised and will be given to the teachers to use in their classrooms as needed. Look out for our next event!
Don't forget to join for the next PTO meeting Thursday, November 30th @ 4:00pm in the MPR.
Thank you to Outlaw Equine for their donation to our Fall Carnival, and our cute photo area in front of the marquee. Check them out for riding lessons!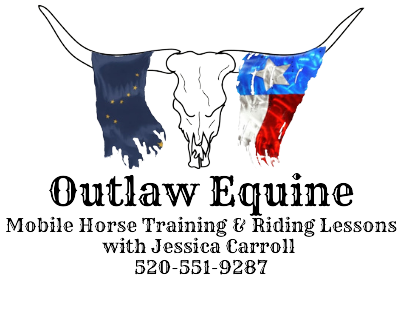 Annual Jim Click Raffle is now. If you are interested in buying a raffle ticket, please visit the front office for full details and purchasing.
100% of the proceeds go to us!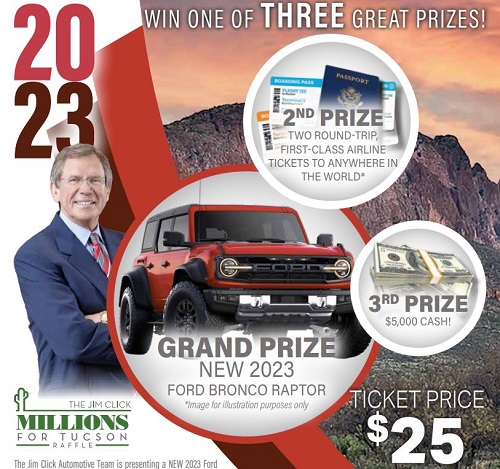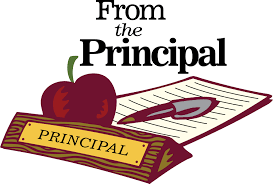 It was an honor to celebrate Veteran's Day with everyone at the Veteran's Day Program. Many thanks to Mr. Claridge and his hard work in putting together such a wonderful program. Carden is proud of its long tradition of honoring the different men and women who have served our country as members of the armed forces. The growing list of Carden family members that have served is a humble reminder of what it takes to keep our Nation safe and moving forward. Thank you to each and every Veteran.
Have a lovely long weekend and we look forward to welcoming everyone back to campus on Monday, November 13th.
Use the link below to submit squad points for this week! We would love all parents/guardians help their students reach our goal of 100%

Follow us on our Social Media Platforms by clicking on each link below:


Take a minute to review Carden of Tucson on GreatSchools.com!