We hope everyone has a wonderful Fall Break this next week. See you back on October 16th!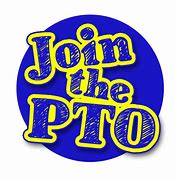 Don't forget to join for the next PTO meeting Wednesday, October 25th @ 4:00pm in the MPR.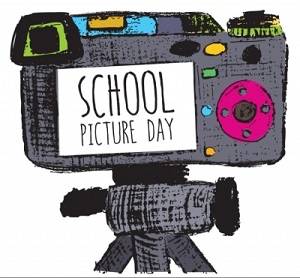 Picture Day is on Wednesday, October 18th. You can pre-order photos with the link below. Students may wear "dress up" clothes if you would like but need to bring their regular Wednesday clothes to change into. These photos are used for our yearbook.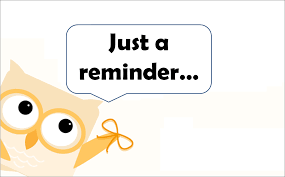 Please keep in mind, students should not be bringing soda to school. Flavored waters are ok. Thank you!

10/9-10/13 - Fall Break
10/16 - 2nd Quarter Begins
10/18 - Picture Day
10/23 - 2/3 Mini Musters
10/24 - Middle School Field trip
10/26 - K/1 Field Trip
10/27 - Middle School Opening & Noon Dismissal
11/3 - 4/5 Opening, Fall Carnival @ 4:30 pm
11/7 - Dollar for Duds
11/9 - Veterans Program @ 1 pm
11/10 - Veterans Day Observance (No School)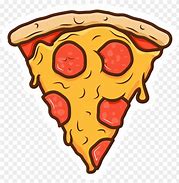 Fall Carnival Information was sent home today! Talk to your students about this exciting upcoming event!

A friendly reminder that before care is offered to all families starting at 7:30 AM - 8:00 AM Monday through Friday. Students should NOT be left outside the gate during that time without a supervising adult. Any students will be sent to the MPR during that time if they are alone. We value everyone's safety both on and off campus and will do everything in our power to ensure that.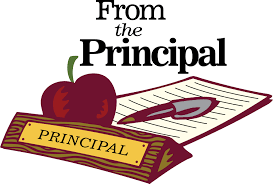 Friday, October 6th, 2023
Dear Carden of Tucson Families,
We've officially ended our first quarter of school. I am so proud of every student at Carden of Tucson for their hard work and all the fun they've had. I am especially grateful to our wonderful teachers and the ways they have created a meaningful learning environment for each grade level.
A big thank you to our kindergarten and 1st grade students for the wonderfully informative apple opening this morning. It is wonderful to see them all grow in their confidence and knowledge. We also raffled off a water bottle and scooter, courtesy of the Pima County Health Department today. Jazzy S. won the water bottle, and the Martinez family won the scooter. We have a beautiful blue, Diamondback bike that will be up for a raffle at the Fall Carnival. The Fall Carnival will be on Friday, November 3rd and this is sure to be a fun event for any friends and family! All the proceeds from the Fall Carnival will go to support each classroom.
Have a wonderful Fall Vacation with your family and friends and like Mr. Moore use to say, "make some memories and have some fun". We all look forward to welcoming everyone back to campus on Monday, October 16th at 8:00AM.
Use the link below to submit squad points for this week! We would love all parents/guardians help their students reach our goal of 100%

Follow us on our Social Media Platforms by clicking on each link below:


Take a minute to review Carden of Tucson on GreatSchools.com!