BJ's Fundraiser on October 26th! Come join!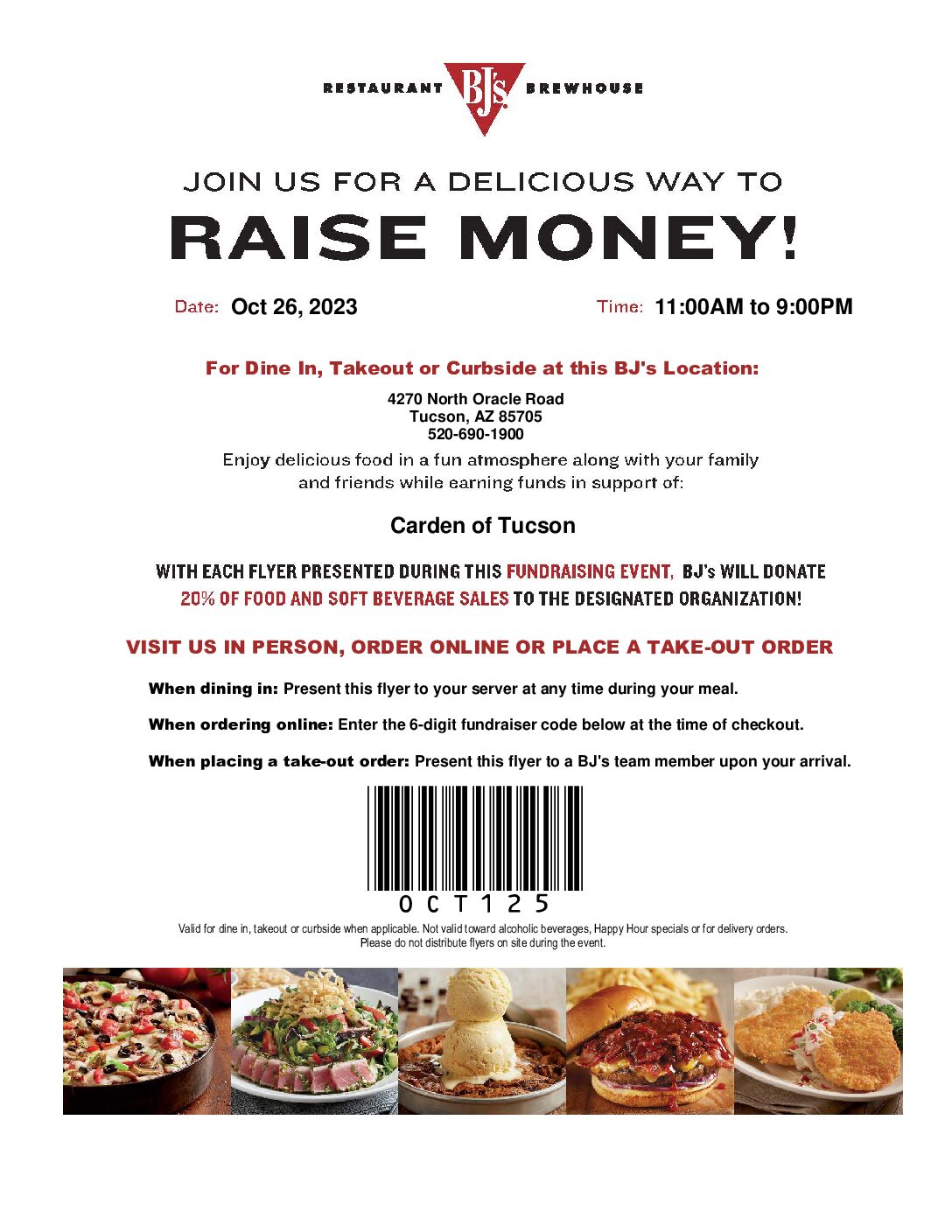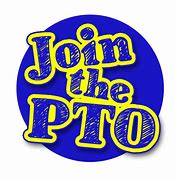 Don't forget to join for the next PTO meeting Wednesday, October 25th @ 4:00pm in the MPR.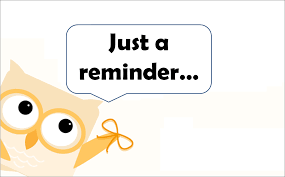 Please keep in mind, students should not be bringing soda to school. Flavored waters are ok. Thank you!

10/23 - 2/3 Mini Musters
10/24 - Middle School Field trip
10/26 - K-5 Field Trip
10/26 - BJ's Fundraiser (ALL DAY)
10/27 - Middle School Opening & Noon Dismissal
10/30 & 10/31 - Wear Fun Halloween Shirts
11/3 - 4/5 Opening, Fall Carnival @ 4:30 pm
11/7 - Dollar for Duds
11/9 - Veterans Program @ 1 pm
11/10 - Veterans Day Observance (No School)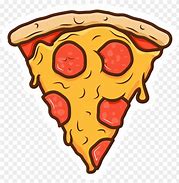 Annual Jim Click Raffle is now. If you are interested in buying a raffle ticket, please visit the front office for full details and purchasing.
100% of the proceeds go to us!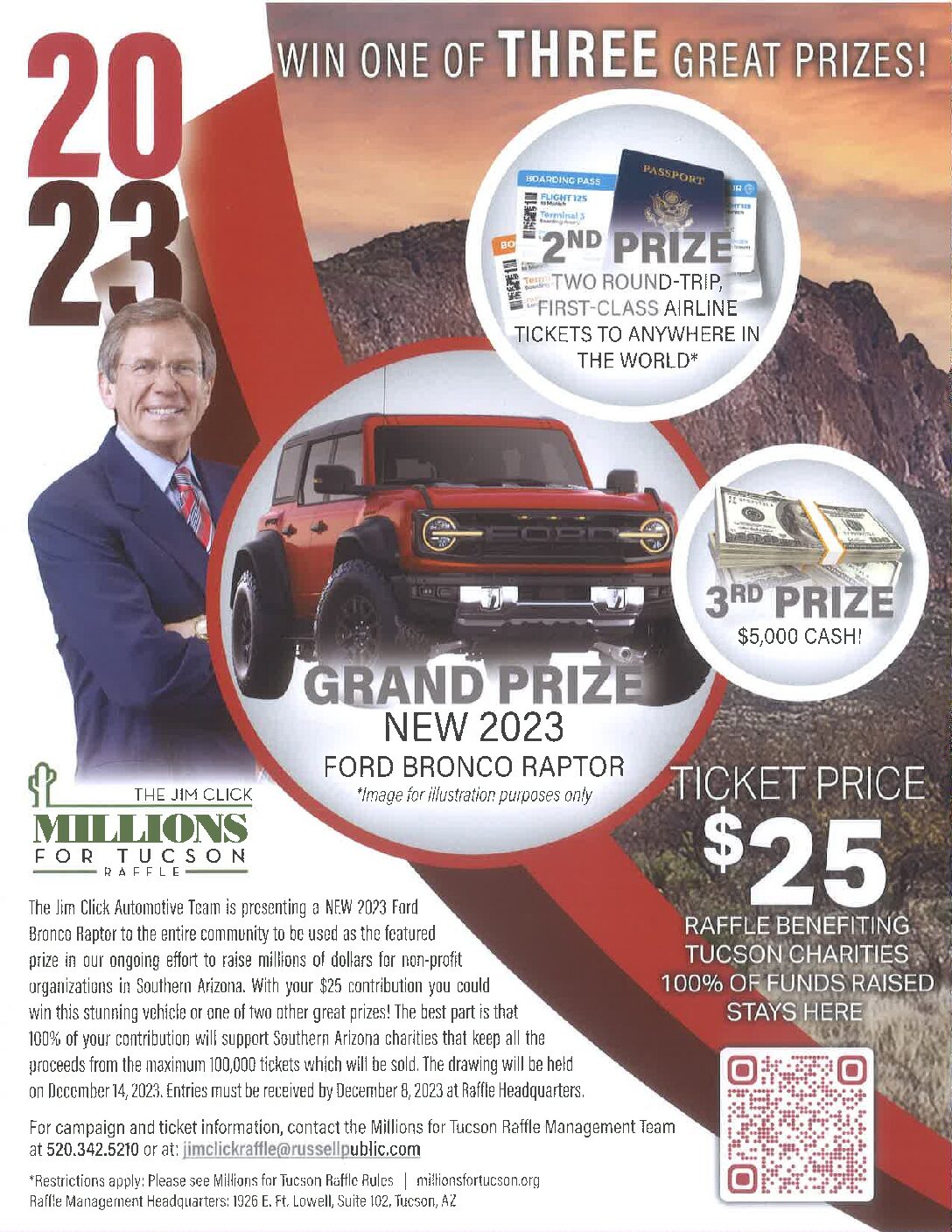 A friendly reminder that before care is offered to all families starting at 7:30 AM - 8:00 AM Monday through Friday. Students should NOT be left outside the gate during that time without a supervising adult. Any students will be sent to the MPR during that time if they are alone. We value everyone's safety both on and off campus and will do everything in our power to ensure that.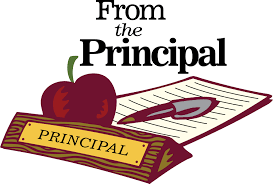 Friday, October 20th, 2023
Dear Carden of Tucson Families,
I hope everyone had a wonderful Fall Vacation. Seeing all the smiling faces return to campus is always such a highlight of being at Carden! Classes are all a buzz with learning and all the excitement that this second quarter will bring. Please make sure you are aware of all the upcoming events for your child's classroom as we have many field trips, performances, and special celebrations each week. If you have any questions, please do not hesitate to contact the office via phone or text.
Carden is thrilled to announce that Coach Stock will be joining our faculty as a teachers aid, in addition to her Coaching role and we have also hired Ms. Wallace to help support students and provide additional resources for our teachers. Carden values each one of our students and recognizes the need for individualized attention to help ensure the success of each member of our community.
A BIG thank you to the Carden PTO, the Fall Carnival will be on Friday, November 3rd and this is sure to be a fun event for any friends and family! All the proceeds from the Fall Carnival will go to support each classroom.
Use the link below to submit squad points for this week! We would love all parents/guardians help their students reach our goal of 100%

Follow us on our Social Media Platforms by clicking on each link below:


Take a minute to review Carden of Tucson on GreatSchools.com!