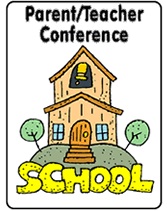 Hello Carden Families,
We will be hosting

parent

-

teacher

conferences on Monday, November 27th and Tuesday, November 28th. Both days will be noon dismissals with the Enrichment Program available till 3:30 pm. This is an awesome opportunity to meet with your student's

teacher

to discuss their progress and performance over this school year. We would love to have 100% attendance!


Please use the links below to reserve your spot:


Please contact the office with any questions!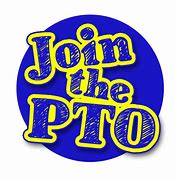 Don't forget to join for the next PTO meeting Thursday, November 30th @ 4:00pm in the MPR.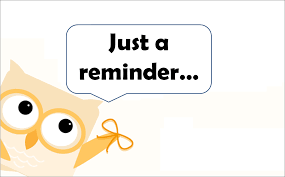 Please keep in mind, students should not be bringing soda to school. Flavored waters are ok. Thank you!

11/7 - Dollar for Duds, MOD Pizza fundraiser (ALL DAY)
11/9 - Veterans Program @ 1 pm
11/10 - Veterans Day Observance (No School)
11/15 - K/1 Zoo Field Trip
11/17 - 2-3 Opening, Middle School Field Trip
11/20 - Progress Reports Sent Home
11/21 - 2/3 Give Thanks Play
11/22-11/24 - Thanksgiving Break
11/27-11/28 - Parent/Teacher conferences, Noon Dismissal
12/1 - K/1 Opening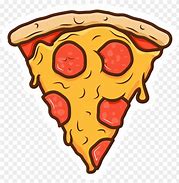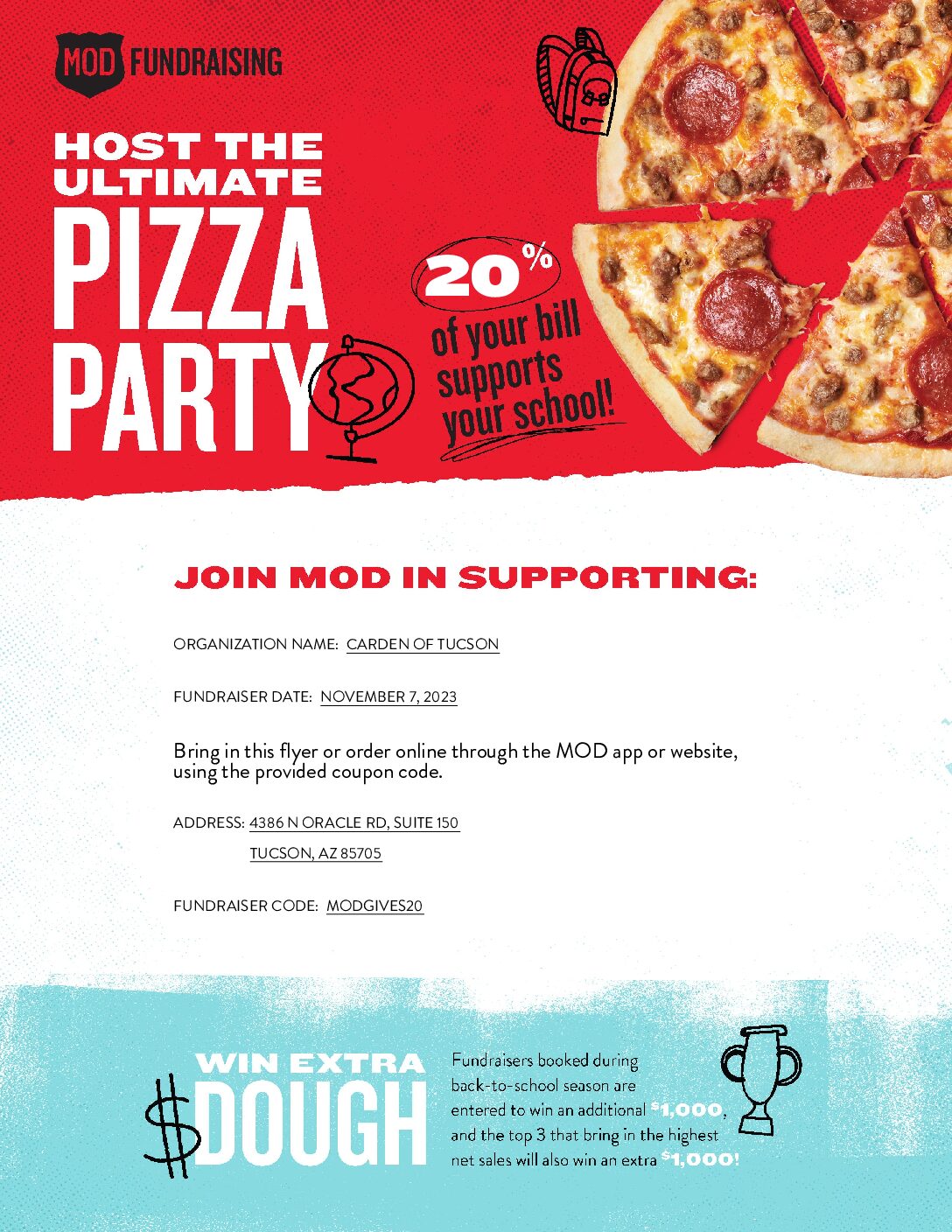 Annual Jim Click Raffle is now. If you are interested in buying a raffle ticket, please visit the front office for full details and purchasing.
100% of the proceeds go to us!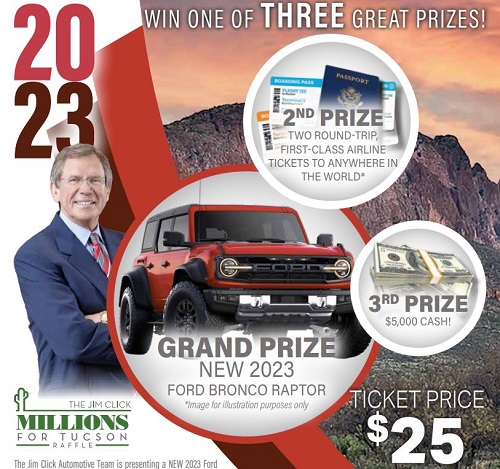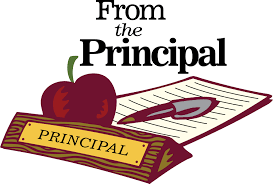 Friday, November 3rd, 2023
I hope everyone is looking forward to our Fall Carnival tonight from 4:30-7:00 at the Carden campus! A HUGE thank you to the PTO for their hard work in organizing the games, food, and awesome prizes that will be available for auction. Please feel free to invite your friends and family to join in on the fun!
November is a full month at Carden, K/1 is headed to the Zoo, our middle schoolers will be sitting in on a Naturalization Ceremony at the Federal Court, and our 2nd and 3rd graders will be performing a new play on Thankfulness and working together. Again, friends and family are always welcome at the Veterans Day Program on Thursday, November 9th at 1:00PM. If you are a Vet or will be bringing someone who has served in the armed forces, please let the Office know so we can make sure they are honored for their service.
This week Carden was visited by members of the Tucson Realtors Charity Foundation. The members were able to see our classrooms at work and also watch the Middle Schoolers test out structures they've been building using the Engineering and Design process. As they were leaving, they commented "wow, you guys really are a hidden gem here in Tucson, what an amazing community you have." and I couldn't agree more. It's a great time to be at Carden of Tucson!
Use the link below to submit squad points for this week! We would love all parents/guardians help their students reach our goal of 100%

Follow us on our Social Media Platforms by clicking on each link below:


Take a minute to review Carden of Tucson on GreatSchools.com!