Carden of Tucson seeks to provide exceptional academic, physical, leadership, and social programs to enable each student to reach his or her full potential, and to prepare the students for success in their further educational endeavors. CLICK HERE to learn more about Carden's curricular philosophy, and the school vision.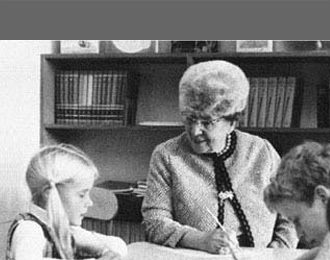 Classroom Openings
Carden of Tucson provides education for students in Kindergarten through 8th grade. If you are interested in enrolling your student at Carden of Tucson please contact us at your earliest convenience. We ask that all potential students visit Carden to get a better grasp of our school environment and traditions. Potential students and parents are always welcome to visit a class for a day and schedule meetings with teachers prior to enrolling at Carden of Tucson.
Employment
Thank you for considering Carden of Tucson for your educational career. The Carden community looks for individuals who are dedicated to the education of all children. We strive to have an encouraging, positive learning environment where all members of Carden work together as a team to educate our students. The average salary for 2021 was $36,000 and the average salary for 2022 is $36,500.
If you are interested in applying for a position at Carden of Tucson, please send the following via email, fax, or U.S. postal service attn: Bette Jeppson.
A current Curriculum vitae or resume
Personal statement
Two letters of recommendation
Current copy of Arizona Fingerprint Clearance Card
About CARDEN Schools
You can learn all about Carden Schools by visiting the Carden Educational Foundation website.