Mrs. Livingood
Director
Mrs. Livingood began her educational career at Carden of Tucson in 2007 after graduating with her Bachelors in History and Music History from Simmons College in Boston, MA. She completed her Masters in Education from the University of Arizona in 2015. She currently also holds the position of Educational Program Manager for the Connecticut Invention Convention, the Nation's oldest Invention Education program. She continues to work hard creating meaningful learning experiences for her students and is passionate about community connection and real life application in all academic areas. Most importantly, Mrs. Livingood enjoys reading, exploring, running, and eating delicious food with her two children whom she adores and her wonderfully supportive husband.
Mrs. Martinez
Office Administrator
Mrs. Martinez is a Carden of Tucson graduate. She received the Curtis award her eighth grade year. She joined the Carden Faculty in 2008 after Mrs. Hales retired for the final time. Mrs. Martinez is the Office Administrator and teaches the Algebra math class. Carden has and will always be her home away from home. She enjoys any and all sports but soccer is by far her favorite to watch/play.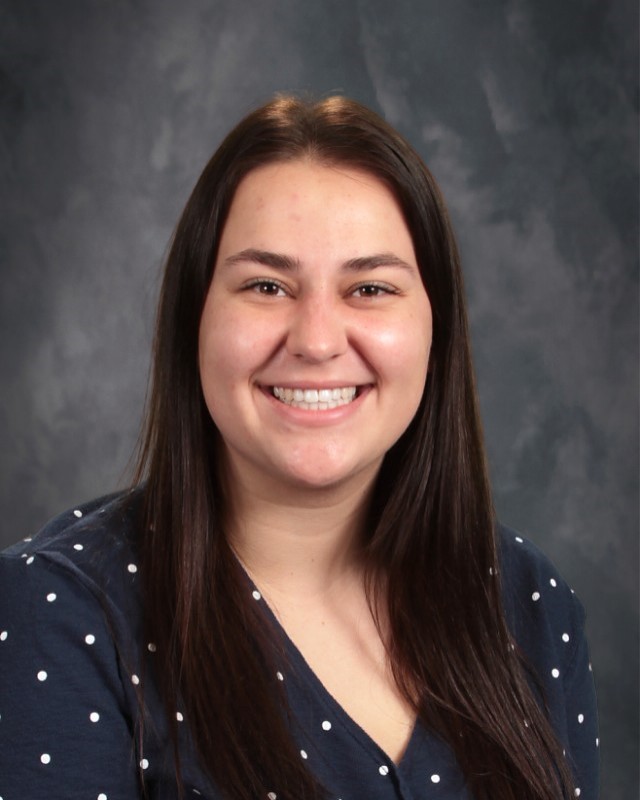 Mrs. Atwood
Secretary & Registrar
Mrs. Atwood graduated from BYU Idaho online with an associate degree in Applied Business Management. She started at Carden as a volunteer during the summer a few years ago. When the opportunity to work at Carden arose, she jumped at the chance. She has been with us since 2018. Mrs. Atwood loves art, reading and spending time with her family.
*Contact her for public records requests. *