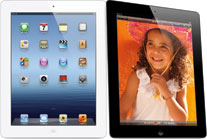 This summer, Carden of Tucson embarked in an update of our computer systems and and infrastructure. We now have iPads for teacher and student use in every classroom. Plus full class sets of iPads, and two class sets of Chromebooks for middle school use.
_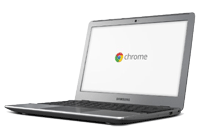 We also have added our own Google Apps for Education services, which allows us to provide secured email, document exchange, web pages, and application access for our students at no cost to us! In addition, we will be upgrading our wireless infrastructure to provide better and more secure access to the internet from all classrooms.
_
We feel these changes will help propel our students into the 21st century while strengthening our ability to educate and develop them.