Welcome to First Grade!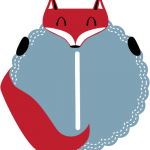 Life is a Joy, so should be learning – Mae Carden
I am so excited to be your student's teacher! Our first week was a blast and this week we're going to start spelling! Keep an eye out for the letter regarding how Spelling Tests will work along with the spelling lists for the quarter. If your master list is misplaced, you may download a new one at the bottom of the blog.
Here are just a couple of reminders as we start the year:
Students need to pack a sweater. The classroom is kept at a cool temperature and students are easily chilled.

Please see the Student Handbook regarding the types of sweaters permitted in the classroom.

Students need to pack a water bottle.

Because the condensation could potentially ruin papers or books, try putting a clean sock over the water bottle to keep it dry (works great!).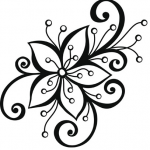 I will be using a new application called Remind to send out text messages to parents about a variety of things. The reminders and messages can also be adjusted to be sent to your email address. This application also allows you to contact me via text message!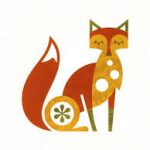 We are going to have so much fun!
I am looking forward to what the year brings.
Mrs. Cowen
Download the Spelling Lists here: