Welcome back!
Hope all of you had a lovely break celebrating the holidays and spending time with family.
Attached are some sweet memories of 2016 and the Third Quarter Spelling lists.
Enjoy!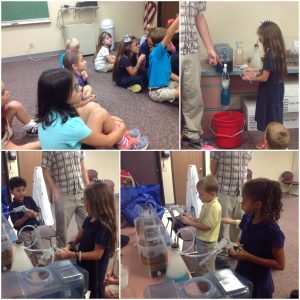 We had so much fun learning about the Water Cycle with Dr. Faucet!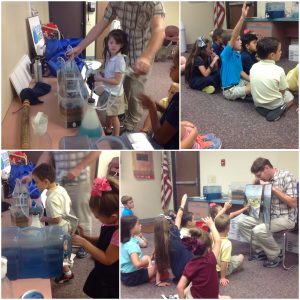 He also taught us about water reservation and showed us some pictures comparing Tucson then and now!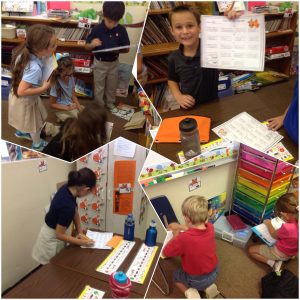 If there are blend words to be found, First Grade is on the job!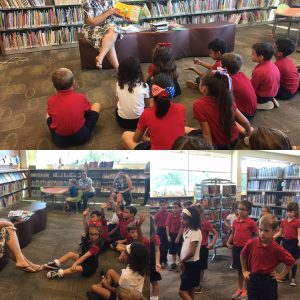 The library trip was a success! We were read stories, learned new dances, and received our very own library card!
Art + Math = Fun Learning!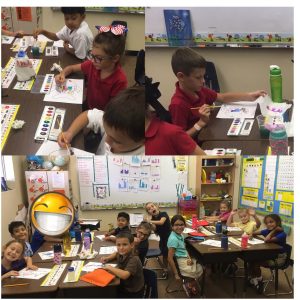 WE LOVE LEARNING!
Happy 2017!!!
Click below to download Spelling Lists: